Alibaba to spend $15bn on new global research program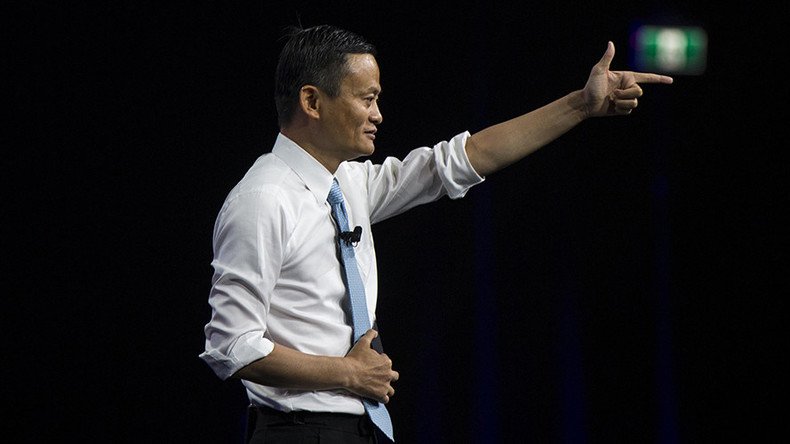 Chinese e-trading giant Alibaba is to invest more than $15 billion over the next three years in research and development into artificial intelligence and security technologies.
The program is to be called Alibaba DAMO Academy, which stands for discovery, adventure, momentum, and outlook. The corporation plans to open seven research labs in China, the US, Russia, Israel, and Singapore.
"The labs will focus on foundational and disruptive technology research including data intelligence, internet of things, fintech, quantum computing and human-machine interaction,"said Alibaba.
The company also plans to hire a hundred 'talented' researchers from around the world to staff the labs, which will reportedly closely collaborate with university programs at Berkeley or the University of California.
"We are now looking for talented and driven researchers to join us in the quest for new disruptive technologies that would advance our every-day lives, benefit small businesses and narrow the technology gap to make our world a more inclusive place," said Alibaba Group's Chief Technology Officer, Jeff Zhang, who will head the Academy.
The program will be guided by an advisory board of researchers and educators from several top universities. DAMO Academy's current advisory board also includes professors from Princeton, Harvard, MIT, the University of Washington, Columbia University, Beijing Institute of Technology, Peking University and Zhejiang University.
"The Academy is the first major global initiative to focus on developing the global technological capabilities and infrastructure that will enable Alibaba to fulfill its commitment to serve two billion customers and create 100 million job opportunities in 20 years," according to the company.
Alibaba currently employs nearly 25,000 engineers and scientists.
You can share this story on social media: