Russia & Saudi Arabia to set up energy investment platform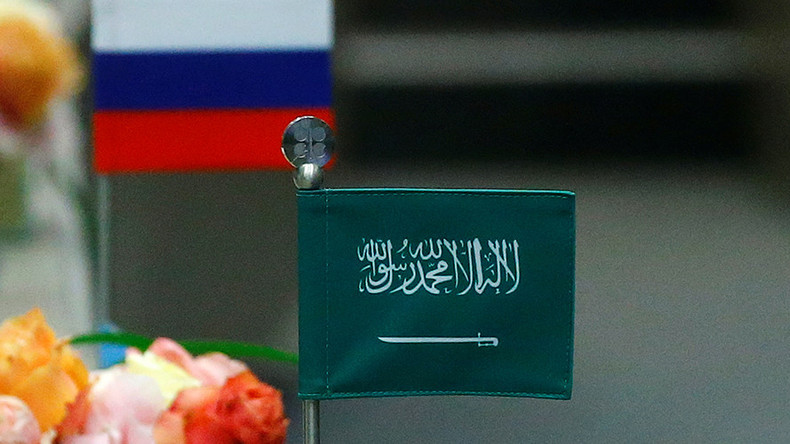 A new investment platform and manufacturing projects will be announced during the visit to Russia by the King of Saudi Arabia, said the Director-General of the Russian Direct Investment Fund (RDIF) Kirill Dmitriev.
King Salman bin Abdulaziz Al Saud is expected in Moscow early next month and will be the first Saudi monarch to visit Russia in almost a hundred years since the two countries established relations.
"The largest joint achievement of Russia and Saudi Arabia, which together provide about a quarter of world oil production, was the conclusion of an unprecedented agreement by OPEC +, which allowed to stabilize the world market," Dmitriev said as cited by TASS.
He added significant results have been achieved regarding investment cooperation since the setup of a joint $10 billion platform by the RDIF and the Saudi Kingdom's Public Investment Fund (PIF).
The two sovereign funds agreed on a partnership in 2015, inking several investment deals. The two countries may use the mechanism of automatic co-investment, which is how the Russian-Chinese Investment Fund already operates.
The Russian Direct Investment Fund has also signed a cooperation agreement with the Saudi Arabian General Investment Authority (SAGIA), to jointly search for investment projects in Russia. SAGIA is supposed to bring Russian companies to the Arabian market.
"Saudi investors have already implemented a number of projects in Russia with high profitability in such sectors as petrochemicals, infrastructure, logistics, hydropower, and others," said Dmitriev, adding the sides are in the final stages of negotiating major Russian projects in Saudi Arabia.