Russian-Chinese passenger jet to take on Boeing & Airbus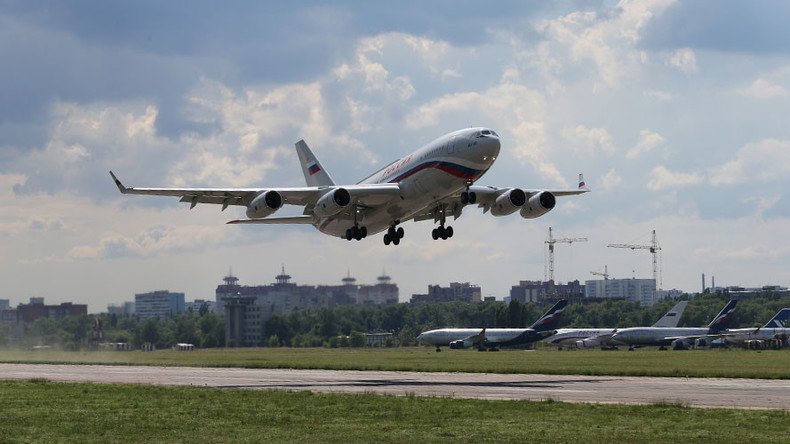 A wide-body passenger aircraft being developed by Moscow and Beijing could make its maiden flight in 2025, according to the first Vice President of Russia's United Aircraft Corporation Aleksandr Tulyakov.
"We are in the development stage with our Chinese partners of a very complex and serious segment - a wide-body long-haul aircraft," he said, adding the "project's life cycle will be 40-50 years."
A naming ceremony for the plane will be held on Friday in China, Tulyakov said without disclosing any other details.
The project is part of a reported $13 billion aviation cooperation deal signed in 2014 during President Vladimir Putin's visit to China.
The new aircraft will be a development of the Russian-designed IL-96 and will be assembled in China.
A new engineering center will be built in Russia to undertake technical and electronics production.
The basic version of the aircraft will have 250-280 seats and a range of 12,000 kilometers. A mock-up of the jet was presented last year at Airshow China. The prototype aircraft is expected to be completed by 2023.
READ MORE:Russia offers China joint development of engines for civil aviation
According to preliminary estimates, the cost of each plane could be about $200-260 million which is similar to the American Boeing 787 Dreamliner.
Experts say the new jet could challenge the Airbus-Boeing duopoly.
You can share this story on social media: