Rosneft to reach gas pipeline deal with Iraqi Kurdistan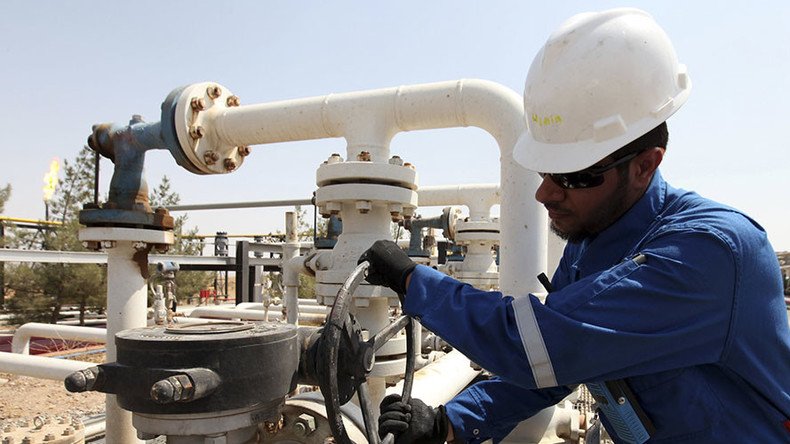 Agreement on setting up the natural gas pipeline infrastructure for Iraqi Kurdistan may be sealed between Rosneft and the region's government by the end of the year, according to the company.
Investment in the project will be made under the BOOT (Build-Own-Operate-Transfer) arrangement and will be recovered through tariff charges.
The capacity of the pipeline is expected at up to 30 billion cubic meters of gas per year.
READ MORE: Flights between Russia & Iraq to resume after 13yrs
"The Kurdistan Region gas pipeline will not only supply natural gas to power plants and domestic factories throughout the region but also enable exporting substantial volumes of fuel to Turkey and the European market in the coming years," said the report.
Commissioning of the pipeline and the first domestic supplies are planned for 2019. Exports will begin starting 2020.
During the St. Petersburg International Economic Forum in June, the Russian energy major and the government of the Iraqi Kurdistan Region signed a range of oil exploration and production agreements. Rosneft will get access to a massive regional transport system with a daily capacity of 700,000 barrels of oil. It is planned to expand the capacity to more than a million barrels per day by the end of the year.
On Sunday Russia and Iraq restored direct air travel, halted for 13 years due to security fears.
You can share this story on social media: