Chinese investments in Russia grow as ties get closer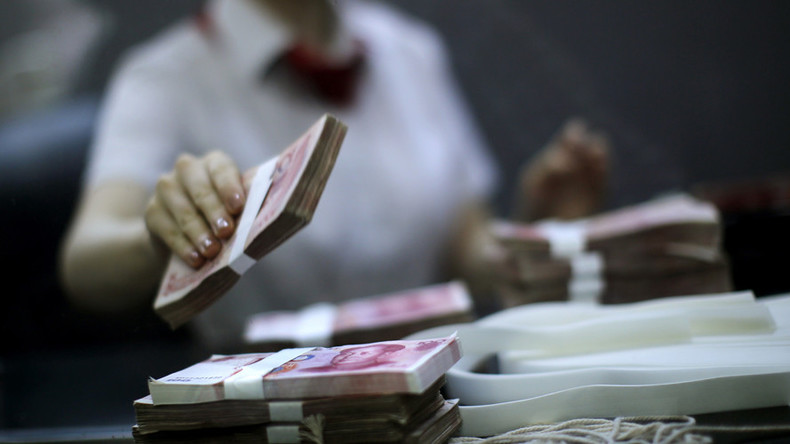 Economic relations between Russia and China have been steadily improving with the countries working on several joint projects, according to the Russian Direct Investment Fund (RDIF) CEO Kirill Dmitriev.
Read more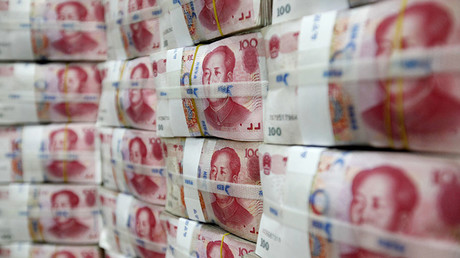 Last year saw a 12 percent growth in Chinese direct investment in Russia, he said in an interview with the Xinhua news agency.
"Despite the positive dynamics of mutual investments, we nevertheless believe that there are ways and instruments to stimulate investment between Russian and Chinese companies," said Dmitriev.
One of the recent business link successes between the countries was the agreement on a Russian-Chinese investment fund worth 68 billion yuan ($10 billion), he said.
The agreement was signed at a meeting between Russian President Vladimir Putin and Chinese President Xi Jinping, who was in Russia in July.
Particular attention, according to Dmitriev, will be given to Russian-Chinese projects in transport and logistics infrastructure, especially under the Belt & Road Initiative, also known as the New Silk Road, and the projects of the Eurasian Economic Union.
"We managed to establish a productive dialogue with our Chinese colleagues, tell them a lot about the real state of affairs in Russia, dispel some myths and show that Russia is an attractive market for investment," said Dmitriev.
Russia and China need to further develop settlements in national currencies and continue eliminating the remaining barriers to the free flow of capital between the countries, he said.
"It is important that both Russia and China understand that current cooperation is mutually beneficial, and this is the guarantee of its further progressive development," Dmitriev concluded.