Russia & China sign $10bn investment fund to ease ruble-yuan settlements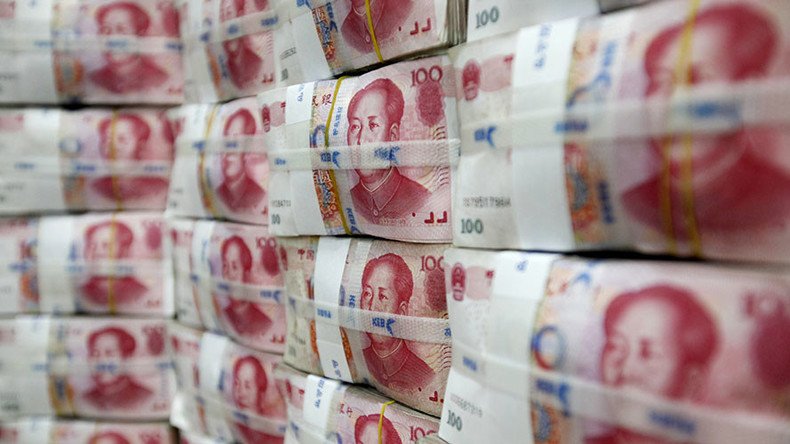 The Russian Direct Investment Fund and the China Development Bank (CDB) have agreed to establish a Russian-Chinese investment fund worth 68 billion yuan ($10 billion).
The agreement was signed at a meeting between Russian President Vladimir Putin and Chinese President Xi Jinping, who is in Russia on an official visit.
The new fund, to be called the Russia-China RMB Cooperation Fund, was created to make settlements in ruble and yuan. Both Moscow and Beijing have repeatedly talked about the importance of payments in local currencies for bilateral trade.
The money will be used on infrastructure projects in Russia and China. Particularly to projects linked to One Belt One Road (the 21st-century Maritime Silk Road) scheme and the Eurasian Economic Union.
"The Russian-Chinese investment cooperation fund in yuan will be a major stage in China-Russia investment partnership, supported by the governments of both countries, which will stimulate the growth of direct investment between the countries and promote a significant increase in the number of Russian-Chinese projects," said CDB Chairman Hu Huaibang.
"We are pleased to announce a partnership with the China Development Bank and provide an opportunity for Chinese investors to invest in their national currency. It will give a powerful impetus to increase the volume of cross-border direct investment and significantly increase the number of jointly implemented projects," said Russian Direct Investment Fund chief Kirill Dmitriev.
You can share this story on social media: