Russia-China trade turnover up 35% in first half of 2017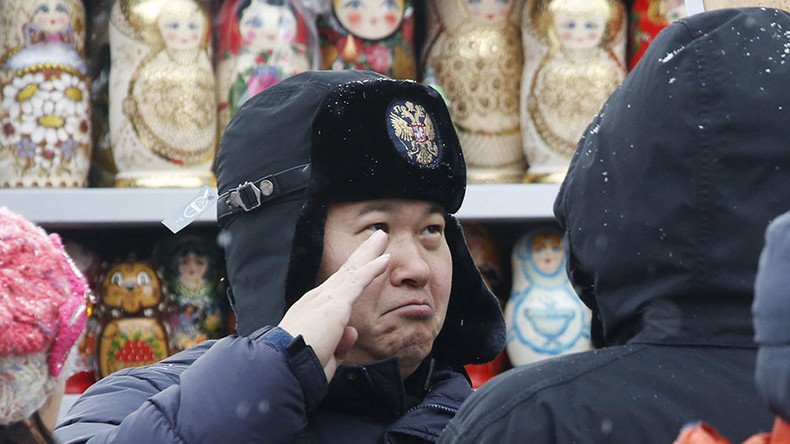 Trade between China and Russia exceeded $38 billion in the first half of this year, according to Russian Deputy Prime Minister Dmitry Rogozin who said trade with China had recovered better than with other trading partners.
"The bilateral trade [between Russia and China – Ed.] is still demonstrating robust growth..," Rogozin said, adding that "China's trade with Russia demonstrated the best recovery dynamics compared with other main international partners, including the EU, ASEAN, USA, Japan and the Republic of Korea."
China's Vice Premier Wang Yang who met with Rogozin on Monday confirmed trade between the two countries is on the rise.
"China firmly ranks first among Russia's trade partners. Bilateral investment cooperation and cooperation in the area of cross-border infrastructure facilities construction is steadily developing," he said.
The official added Moscow and Beijing continue extending collaboration in the field of nuclear energy, civil aviation, space, and agriculture. Aircraft construction, the exploration of the Arctic and cooperation regarding the digital economy are also on the agenda of Russia-China talks, he said.
The Chinese Commerce Ministry spokesman Shen Danyang said in May that Russian-Chinese trade is growing at a breakneck pace and is expected to reach $80 billion by the end of this year. In 2016, trade stood at $69.5 billion.
He said Russian exports to China rose by 33 percent in January-April while deliveries of Chinese goods to Russia were up by 22 percent. Food exports from Russia to China were also growing at a quickening pace, the spokesman added.
Moscow and Beijing will make additional efforts to increase bilateral trade to $200 billion in next 3-7 years, said Russian Prime Minister Dmitry Medvedev. According to him, preferential trade rules between the two countries are being considered, which would increase the use of national currencies in settlements.
You can share this story on social media: