Russian firm seals energy exploration deal to drill South African shelf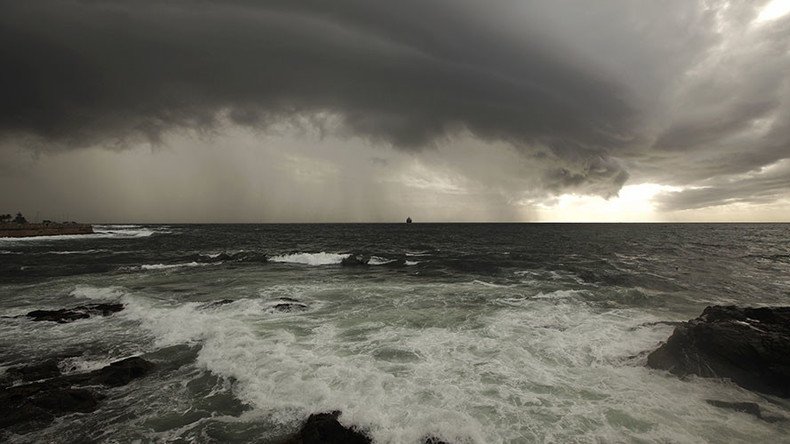 Russia's geological research company Rosgeo and South African national oil company PetroSA have signed an offshore drilling agreement on the sidelines of the of the BRICS Summit in Xiamen, China.
The deal is worth an estimated $400 million over the next 10 years.
Rosgeo aims to start exploring two blocks off the country's south coast. The agreement covers a huge amount of geological exploration work, including drilling exploratory wells.
The company is expected to undertake 1,500 square miles of 3D seismic operations and over 8,000 miles of gravity-magnetic exploration activities.
The Russian company will get a 70 percent stake in the project with the remaining 30 percent going to PetroSA, according to Rosgeo's CEO Roman Panov.
He stressed the project is aimed at oil and gas extraction and will be financed in partnership with Russian and South African banks.
The contract is seen as lucrative for the Russian company as it allows to employ its capacities, including drilling equipment and staff all year round.
Estimated reserves in the two blocks reportedly total 50 million tons of crude and 1.2 trillion cubic meters of natural gas.
Under the terms of the agreement, the daily volume of extracted gas is set to reach four million cubic meters. The gas will then be delivered to a gas-to-liquid refinery at Mossel Bay.
You can share this story on social media: