5 cases of corrupt billionaires who served time in prison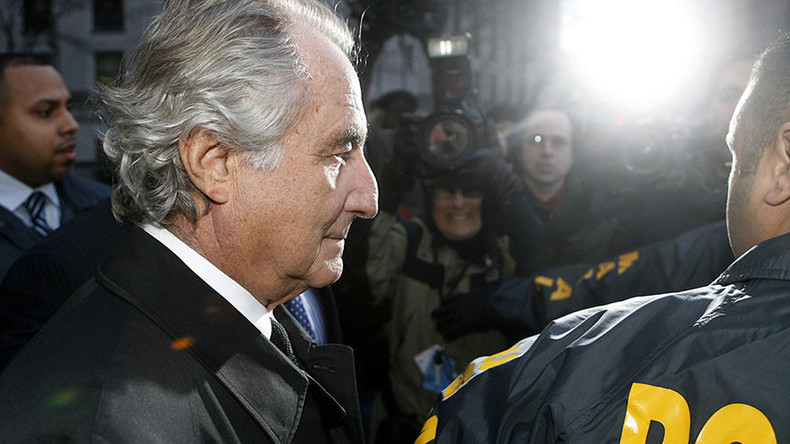 The head of South Korea's Samsung Jay Y. Lee has been sentenced to five years for bribery on Friday. One would think being a billionaire eliminates the problem of greed, but here is just a short list of disgraced top executives who have been locked up similarly to Lee.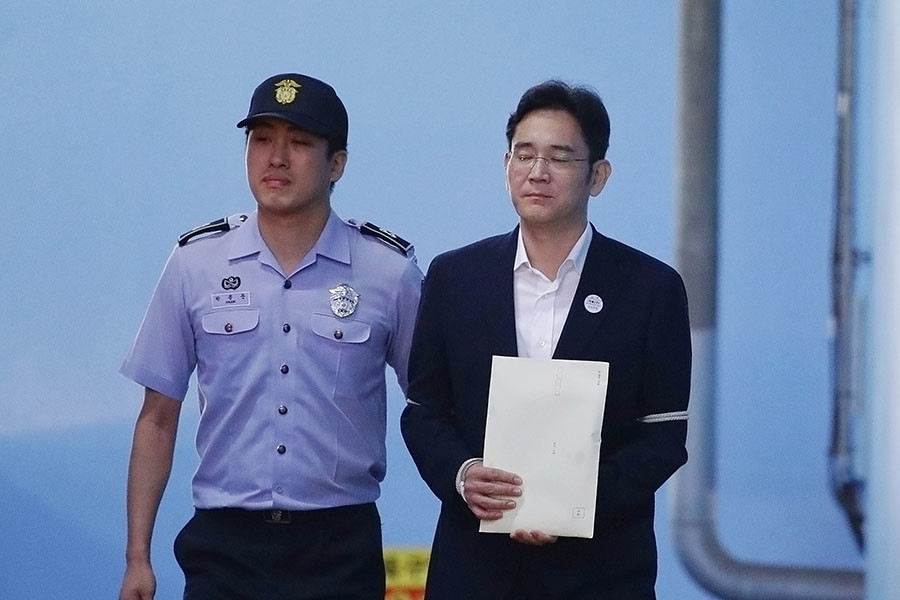 Top bankers in Iceland

Iceland is the only country, which imprisoned bankers and executives in connection with the 2008 financial crisis. The country has jailed 26 bankers for market manipulation, fraud and other financial crimes since 2010.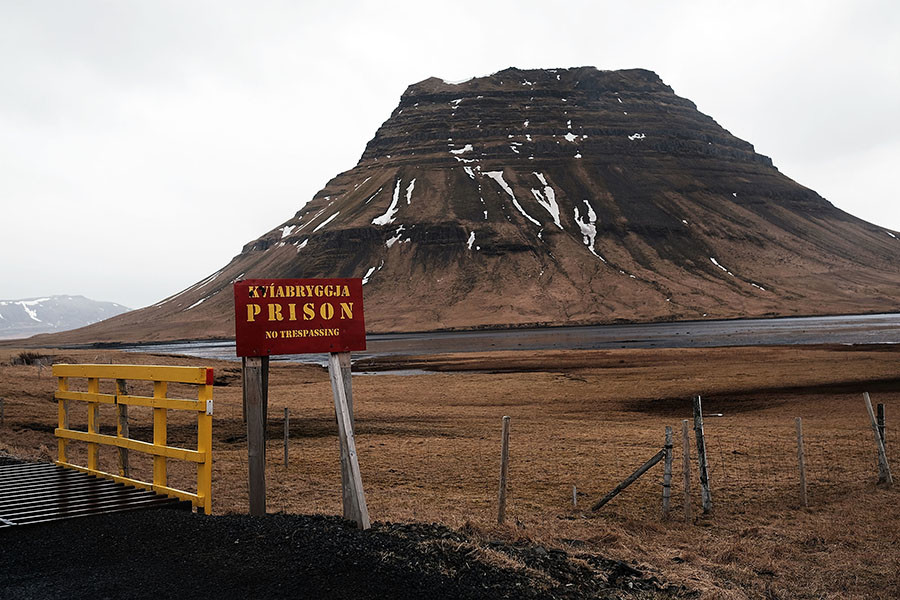 Some of them, like Sigurdur Einarsson, Kaupthing Bank's former chairman, and Hreidar Mar Sigurdsson, the bank's former CEO, serve their jail time in Kviabryggja Prison in western Iceland, Bloomberg reported in 2016.
They do laundry, work out in the gym, and are allowed to browse the internet and go outside.
Mikhail Khodorkovsky
Former Russian oil tycoon Mikhail Khodorkovsky made his billions after the collapse of the Soviet Union in the 1990s and was once the richest person in the country with a fortune of $15 billion.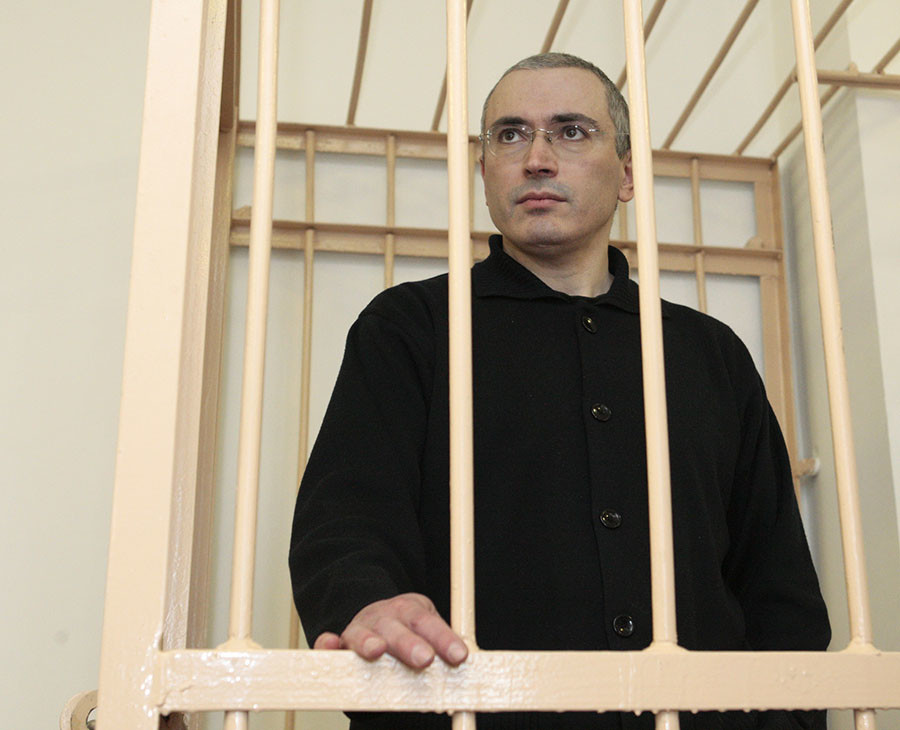 In October 2003, he and business partner Platon Lebedev were arrested and charged with fraud, embezzlement, tax evasion and money laundering through their oil company Yukos.
The Russian government ordered Yukos shares to be frozen and the company was dissolved in 2007. The businessmen were released in 2014 after spending more than a decade behind bars.
Bernie Madoff
Madoff is the largest fraudster Wall Street has ever seen. He stripped investors of billions of dollars in the biggest financial fraud in the history of the United States.
Madoff was found guilty of running a giant Ponzi scheme. The $65 billion fraud was undetected for decades. The fraudster's scheme started to unravel when clients demanded the return of $7 billion, but he only had $200 million to $300 million to give.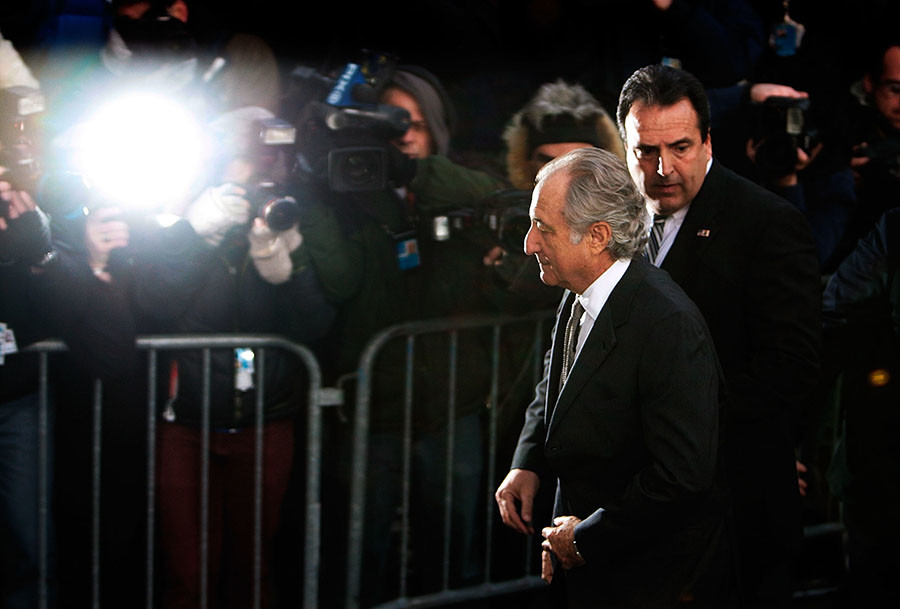 He managed to stay under the radar for years, as he was a highly regarded veteran investor, as most people thought he was above board and knew what he was doing. Madoff was sentenced to 150 years imprisonment and the forfeiture of $17.179 billion.
Stewart Parnell
This is the first person on the list who was not charged with financial crimes. Stewart Parnell, the former owner of a peanut company in the US state of Georgia, was sentenced to 28 years in prison in 2015 for his role in a salmonella outbreak that killed nine and sickened 714 people.
The outbreak may not have been the largest, but investigators discovered emails, which proved Parnell knew his Peanut Corporation of America was shipping salmonella-tainted peanut butter but covered it up. His brother Michael was given 20 years in prison.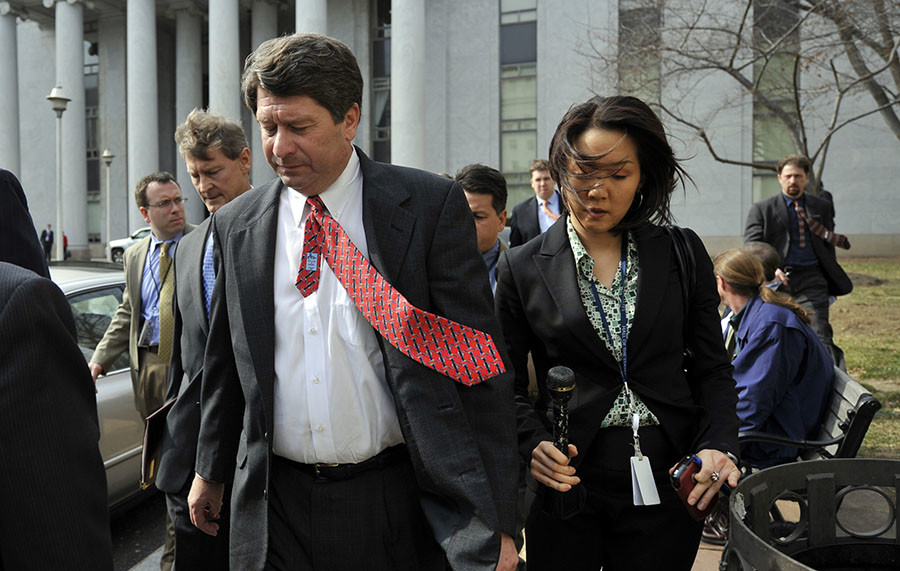 The Parnell brothers used fake certificates to cover up salmonella, which showed up in laboratory results, the prosecutors said.
Under federal rules, the criminals have to serve at least 85 percent of their sentence before they could ask for parole.
At the time of the court decision, Stewart was 61, and Michael 56.
Ding Yuxin
The only woman on our list, Chinese businesswoman Ding Yuxin, was accused by a court in Beijing of giving bribes to a former railways minister. She was given 20 years in prison, fined over $400 million and had personal property confiscated.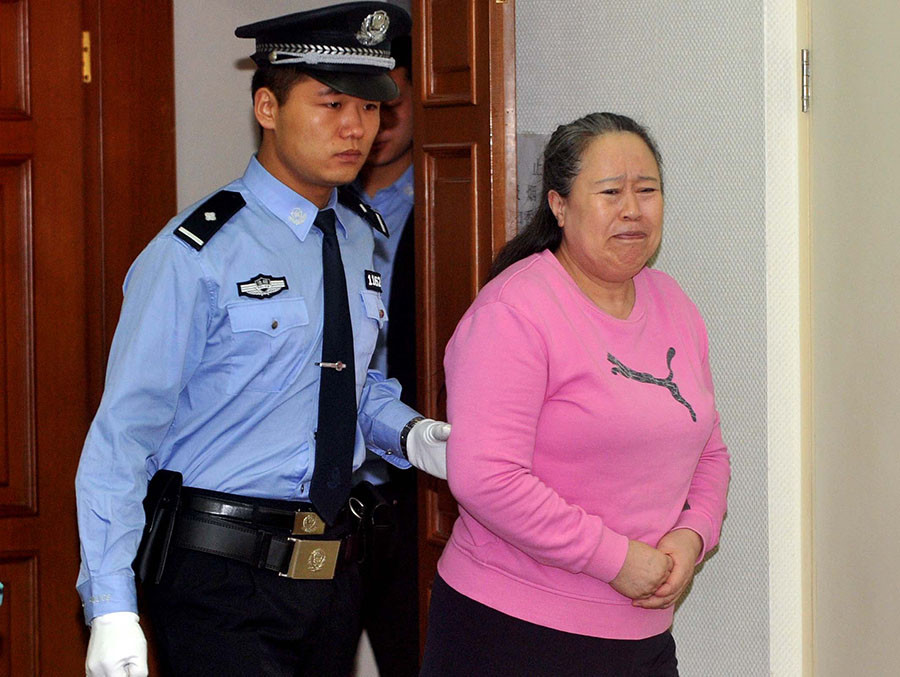 The court found Ding used her influence to help contractors win bids for 57 Chinese railway projects from 2007 to 2010.
Despite having only an elementary school education and working as an egg seller, Ding built a business empire with interests in coal and rail.