Novatek posts 3Q 2010 net profit of 10.1 billion roubles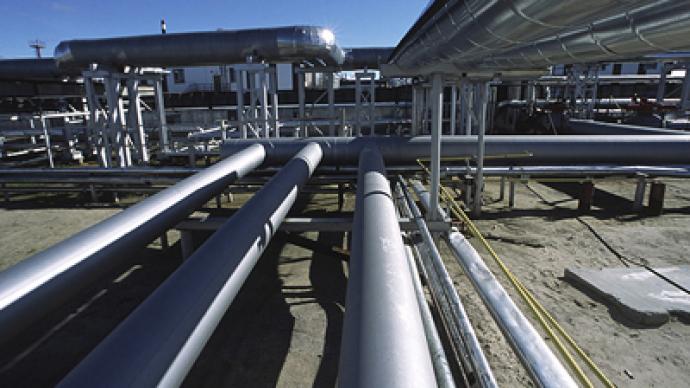 Novatek, Russia's largest independent gas producer, has posted a 3Q 2010 net profit of 10.1 billion roubles under IFRS.
The net result attributable to Novatek shareholders was up 37.4% year on year from 7.3 billion roubles in 3Q 2009, with 3Q EBITDA rising 39.2% year on year to 13.9 billion roubles, on the back of a 34% year on year increase in total revenues to 29.4 billion roubles.The 3Q results gave Novatek a 9M 2010 net profit of 28.4 billion roubles, up from 16.6 billion a year earlier, from 9M total revenues of 82.88 billion roubles, up from 62.1 billion a year earlier.Novatek said revenues were up due to both  higher prices and sales volumes of natural gas, LPG and stable gas condensate, with natural gas sales volumes increasing 4.6% and liquids sales volumes rising 37.6%. This came as a result of the Company's increased production, mainly at Yurkharovskoye field, where the second stage of the field's second phase development was launched in October 2009.
You can share this story on social media: