China & Malaysia break ground on $13bn railway under Belt and Road Initiative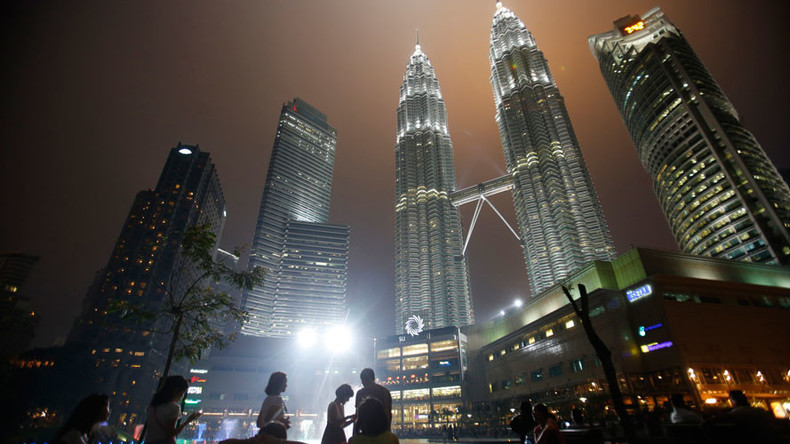 Construction of a new railway linking Malaysia's east and west has begun as part of China's ambitious New Silk Road project. At an estimated cost of $13 billion, it's the largest development project in Malaysia.
The planned 688 kilometers East Coast Rail Link will connect the South China Sea at the Thai border in the east with the strategic shipping routes of the Straits of Malacca in the west. China has claimed many parts of the South China Sea.
"The China government has attached great importance to China-Malaysia relations and has always considered Malaysia a dear neighbor and trustworthy partner who is committed to seeking mutually beneficial cooperation and common development in the country," Chinese State Councilor Wang Yong said at the ceremony on Wednesday.
The China Communications Construction Company will build the railway. It will run passenger trains at a maximum speed of 160 kph and goods trains at a maximum speed of 80 kph. The line is due to be completed in 2024.
China is building a new transport corridor to Europe as part of the Belt and Road Initiative (also known as the New Silk Road). The strategy underlines Beijing's push to play a larger role in global economic affairs.
Under the vast project, China wants to lend $8 trillion for infrastructure in 68 countries. These counties make up 65 percent of the global population and a third of global GDP, according to the consultancy McKinsey.