British banks will need massive cash influx after hard Brexit – consulting firm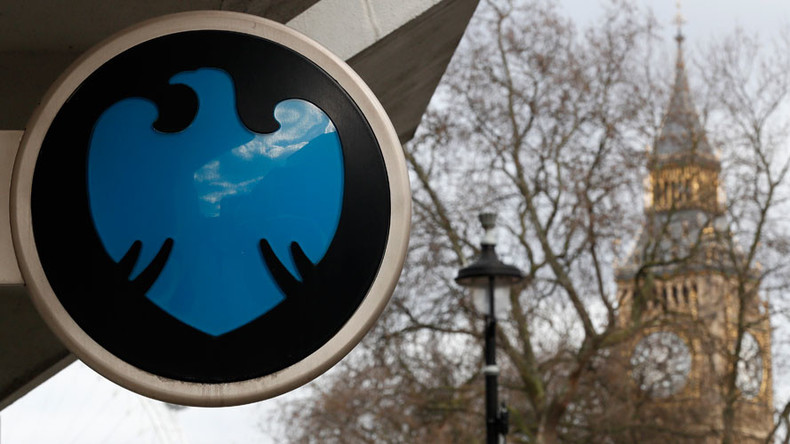 The United Kingdom will require an additional cash injection into its banks after leaving the European Union. According to consulting firm Oliver Wyman, businesses will need to find up to $50 billion to finance new European units in case of hard Brexit.
Read more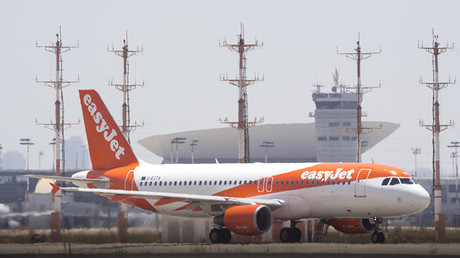 The money is up to 30 percent of what banks currently commit to the region. Operational costs are also expected to rise by $1 billion, as firms will have to duplicate London operations on the continent.
International lenders may need to shift as many as 40,000 investment banking jobs to the European Union, Oliver Wyman estimated.
A hard Brexit will "fragment the European wholesale banking market," and "will also make it significantly less profitable." The UK is due to leave the EU in March 2019.
If negotiations between the UK and the EU result in a hard Brexit, the country will have to give up full access to the single market and full access to the customs union along with the EU. In this case, the relations between the UK and the bloc will be based on the World Trade Organization rules.
Some lenders will be forced to cease their European operations and shift to the United States and Asia, the company said.
"At the moment what everyone is doing is planning to be able to continue doing what they already do after a hard Brexit," said Matthew Austen, head of European corporate and institutional banking at Oliver Wyman.
"Once you have done that, if you have a strong performance in the US or Asia, then that is when you start to look at the post-Brexit foundations, and it will prompt you to look at what the right business mix is," he added.
Under current EU law, European banks can do business in the UK without separate capitalization from the parent company abroad. British banks can do the same on the continent while the UK is part of the EU.