Japan sanctions Chinese firms to pressure North Korea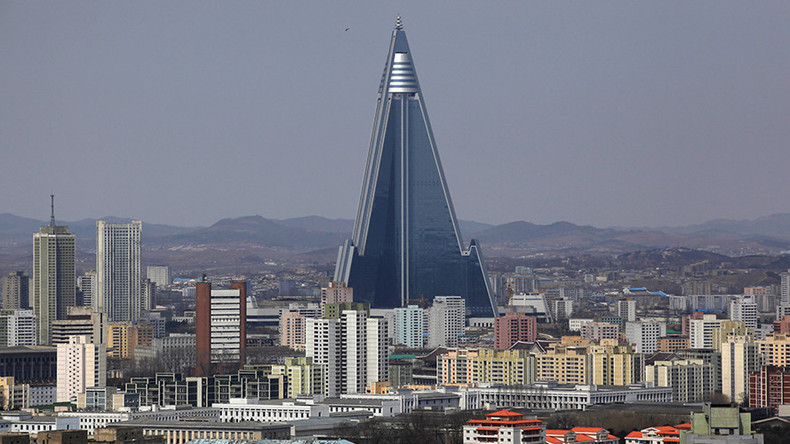 Tokyo on Friday has announced the blacklisting of two Chinese companies for their connections with North Korea. The announcement comes as concerns rise Pyongyang is prepping for another missile test.
Read more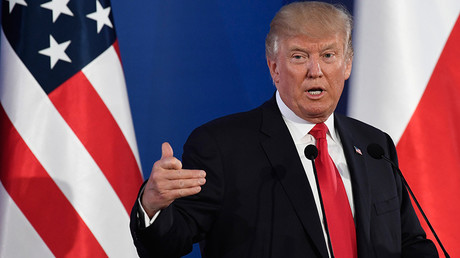 Foreign Minister Fumio Kishida said five entities, including two Chinese organizations, and nine individuals will be "newly subject to asset freezing" and other unilateral punishment.
According to Nikkei daily, China's Bank of Dandong, a Chinese shipping firm and a North Korean trading house dealing with coal and other commodities are among the organizations slapped with the new sanctions.
The Bank of Dandong has also been sanctioned by the US and is accused of money laundering for North Korea's nuclear and missile programs.
"It is important to strengthen pressure so that North Korea should act toward denuclearization," Kishida told reporters as cited by AFP.
"We will urge North Korea to take concrete action toward the resolution of issues," he added.
Pyongyang has tested an intercontinental ballistic missile earlier this month, raising tensions in the region. The test has set Washington, Tokyo, and Seoul against Pyongyang's major ally China.
US President Donald Trump has pledged North Korea will face repercussions over the missile launch, calling on other nations to confront Pyongyang's "very, very bad behavior."
Read more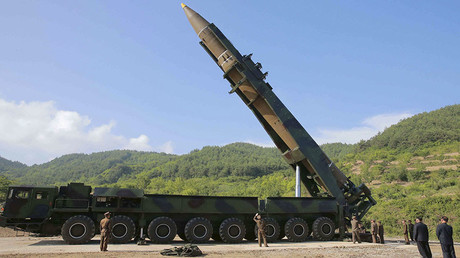 Beijing, which argues that negotiations are the best way to persuade Pyongyang to halt its nuclear and missile activities, immediately denounced the Japanese sanctions.
"We firmly oppose any other country to impose unilateral sanctions outside the framework of the UN Security Council, and we especially oppose the sanctions targeted at Chinese enterprises and individuals," Lu Kang, spokesman for the Chinese Foreign Ministry said at a press briefing in Beijing.
He added that Tokyo should be aware that "China will not accept the wrongdoing and will require Japan to withdraw this wrong decision," warning that sanctions will "create major political hurdles for China-Japan relations."
A US defense official said this week there are signs North Korea is preparing for another missile test. It could be an intermediate-range missile or North Korea's ICBM known as a KN-20 or a Hwasong-14.