Ryanair says it could slash ticket prices, warning of airline industry fare war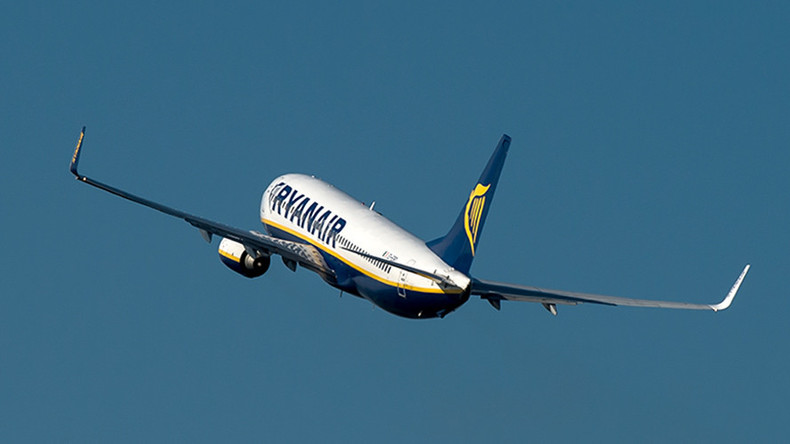 Europe's largest airline by passenger numbers, Ryanair, has warned its rivals it might cut summer fares by up to nine percent as competition in the aviation industry intensifies.
"It's a competitive market out there. You're looking at fares down anywhere between seven - eight, maybe as much as nine percent in the three months to September 30," said Chief Financial Officer Neil Sorahan as quoted by Reuters.
Read more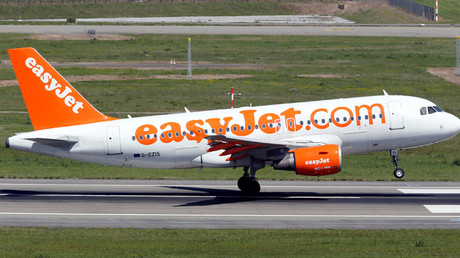 The statement comes as the carrier's pre-tax profits surged 55 percent in the three months to the end of June. Revenues were up 13 percent to €1.68 billion.
Ryanair managed to boost revenue as the timing of Easter resulted in a one percent increase in average fares. The holiday, which is as a peak-time for travelers, fell in April this year, inside Ryanair's reporting period. In 2016, it fell in March.
At the same time, the airline reduced prices for short-haul tickets in Europe by expanding its capacity by 33 percent, that is nearly 30 million seats, in the past two years.
The price increase was just a blip, the company says, commenting on the potential drop. The decline in fares over the year are likely to average eight percent in the six months to March 31, the end of Ryanair's financial year, according to the CFO.
The carrier's second quarter pre-tax profit totaled €397 million against an average forecast of €366 million in a poll of analysts.
Ryanair reiterated its outlook for profit after tax up to €1.45 billion in the current financial year, which ends on March 31, 2018. The average forecast by analysts polled by Ryanair ahead of the release was for a profit of €1.488 billion.
Low-cost rivals easyJet and Wizz Air both agree that over the critical summer period fares would be under pressure. The announcement sparked a 4.7 percent drop in Ryanair's shares at the start of trading. EasyJet shares declined 3.5 percent, while the owner of British Airways, IAG, fell 2.5 percent.