UK airlines must have EU base after Brexit or lose major routes – report
Published time: 22 Mar, 2017 14:34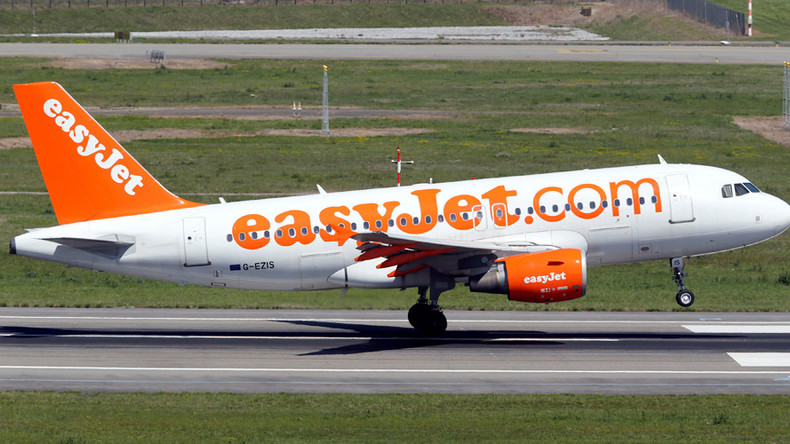 Brussels has warned that unless airlines like EasyJet and Ryanair move their headquarters from the UK or sell shares to European nationals, they will lose profitable European routes, reports the Guardian.
If airlines want to continue flying routes like Milan to Paris, they will be forced to have their headquarters based on the territory of the European Union and a majority of their capital shares must be EU-owned.
This ruling will also affect the Dublin-based Ryanair. At present, it complies with the rules by having 60 percent of shares owned by the European investors. However, after Britain triggers Article 50, the amount will be reduced to 40 percent, and may force the company to buy out some UK shareholders.
While British Airways doesn't fly intra-Europe, its parent company IAG will be forced to sell off shares to comply with EU rules.
"We will continue to comply with the relevant ownership and control regulations," an IAG spokesman told Guardian.
Experts say this is likely to hurt British workers, as companies will shift jobs to the newly-established European companies.
"It might be that carriers choose to have domestic flights [on the continent] operated by their new European operating licence, which would probably mean a reduction in staff in the UK," Thomas van der Wijngaart, an aviation expert at the legal firm Clyde & Co, told the Guardian.
The UK could respond by introducing ownership laws of its own, which could stop Dublin-based Ryanair from flying UK domestic routes, the newspaper noted.