India targets $300bn investment goal for its ambitious energy program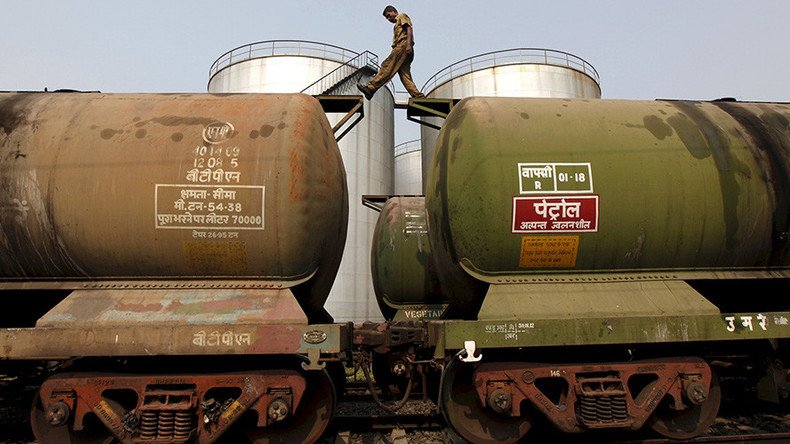 Over the next decade, India wants to raise $300 billion in investment to meet its surging oil and gas demand. The country needs to increase production of natural gas and crude oil, and then refine and transport them to households, according to the oil minister.
"India is the place where there is incremental demand," said Oil Minister Dharmendra Pradhan in an interview with Bloomberg.
"Our per capita energy consumption is one-fourth of the world. In India, there is an emerging middle class, and they are aspirational. Per capita, energy consumption is going to increase. So, we need energy. There is no shortcut around that," he added.
The oil industry has high hopes for India and China, where demand is increasing, as demand elsewhere remains weak while output stays high. Together, the countries are 40 percent of the world's population.
India's spending plan compares with the $300 billion Saudi Aramco plans to invest in oil production, as it expects demand to exceed supply in a few years.
India is the third largest oil importer after China and the United States, spending almost $61 billion last year.
Last week, Iran announced that India had pledged to invest $11 billion in the country's natural gas and LNG infrastructure.
As the world's fourth-largest LNG buyer, India has been looking for a role in developing Iran's Farzad-B gas field since at least 2009. The field is estimated to hold reserves of almost 19 trillion cubic feet.


You can share this story on social media: