Google faces years of oversight in Europe on top of record fine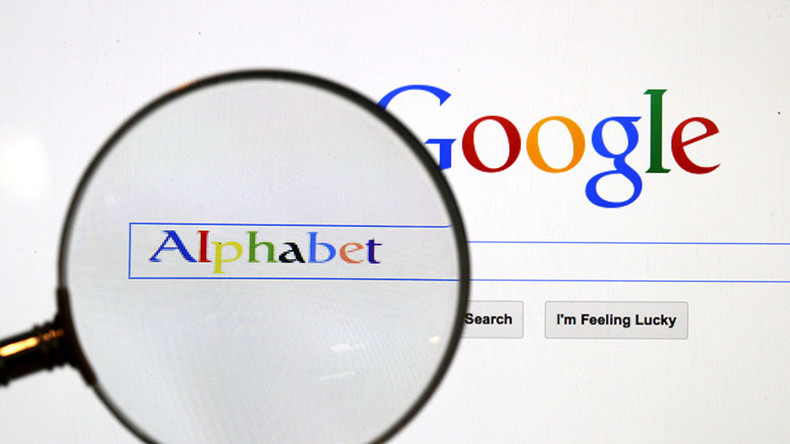 American IT giant Google will be watched closely by the European Commission for a long time after the company was fined €2.42 billion for antitrust violations.
Read more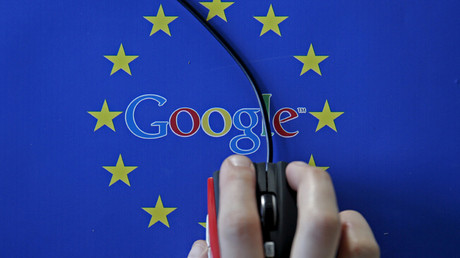 The ruling opens the door for further regulatory action against Google's businesses like mobile phones and online ad buying. The fine will also make civil lawsuits against Google much easier given the precedent.
Google was found guilty of manipulating search results by putting its Shopping Box at the top of searches making other shopping websites less visible.
The firm has been put on notice by the EU antitrust chief Margrethe Vestager who warned of years of further monitoring.
"Just being put on notice can limit Google's strategic options into the future," said Matti Littunen, a digital media and online advertising analyst with Enders Analysis in London, as quoted by Reuters.
Google has been given 90 days to stop the practice or face a fine of five percent of Alphabet's daily turnover, currently about $12.5 million.
Analysts say that the decision by European lawmakers shows a lack of knowledge about modern technology and the decision doesn't explain to comply.
"The decision shows the difficulty of regulating algorithm-based internet firms. Antitrust remedies usually direct firms that have violated antitrust laws to stop certain behavior or, less often, to implement particular fixes," said Fordham Law School Professor Mark Patterson.
"This decision just tells Google to apply 'equal treatment,' not how to do that," he added.
Google is one of the world's most valuable companies with market capitalization of $647 billion. The company shares lost 2.62 percent on Tuesday following the EU decision.