Google faces over €1bn fine from Brussels over abuse of market dominance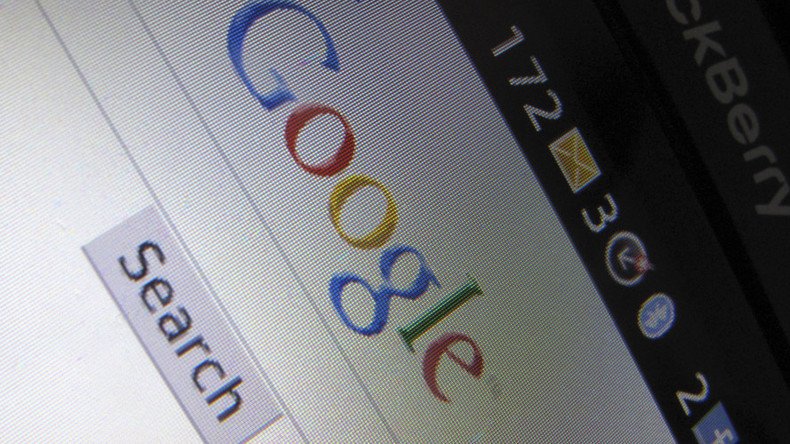 American internet technology company Google is likely to see a record fine of over €1.1 billion from the European Commission this week. Google is accused of placing its Shopping Box at the top of search results, making other shopping websites less visible.
The final decision is expected on Wednesday, according to media reports. It would be the first sanction against the way the Google search engine works.
When anyone searches to buy something using Google, the first few results show shops which have paid for advertising.
"We continue to engage constructively with the European Commission, and we believe strongly that our innovations in online shopping have been good for shoppers, retailers, and competitors," Google commented.
In a separate case, EU Commissioner for Competition Margrethe Vestager has been suing Android, Google's operating system for smartphones, and its advertising business.
Vestager is also investigating whether Google unfairly banned competitors from websites that used its search bar and ads.
Last summer, she ordered Apple to pay €13 billion in back taxes in Ireland.
Vestager has insisted there is no prejudice against US businesses.
"If you look at our practice, then you cannot find a US bias. You cannot find the statistics to back up any kind of bias," she said after announcing the verdict on Apple.
The decision is likely to spark tensions between Brussels and Washington. Last week, Germany and Austria strongly criticized the expansion of US sanctions against Russia, which could affect European energy companies.
You can share this story on social media: