Google wants to build its own city in California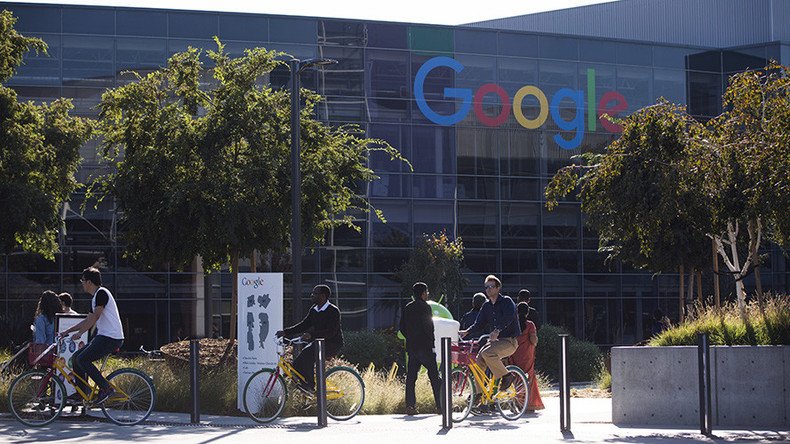 The US IT giant Google has massive expansion plans. Parent company Alphabet intends to buy a large tract of land from the city of San Jose to build a campus with at least 140 acres (60 hectares) of space for offices and worker housing.
Google wants to transform the Diridon Station area of San Jose into a massive transit hub, complete with a Google village. The plan will create 20,000 jobs.
On Wednesday, the San Jose City Council voted 10 to 1 to give Google exclusive negotiating rights on the deal. Media have reported that Google-affiliated property investors have been buying land in the area, reportedly spending $130 million.
San Jose City authorities have overwhelmingly backed Google's plans.
"Google's vision of an integrated development in San Jose aligns with the aspirations of the City, transit agencies, surrounding neighborhoods, and downtown businesses for extraordinary architecture, urban design, environmental sustainability, retail amenities, transit ridership and vibrant public spaces," San Jose Mayor Sam Liccardo, the city's vice mayor and three other council members wrote in a letter to the San Jose Mercury News daily.
Though the Google city is likely to create 20,000 jobs and 3,000 housing units, there is also pessimism the building could hurt residents, who may face difficulties finding places to live near their workplaces.
"We should ensure that the project does not displace low-income communities or reduce the supply of affordable housing," said Greg Miller, a San Jose resident, as quoted by the Mercury News.
You can share this story on social media: