US may block China cash from Silicon Valley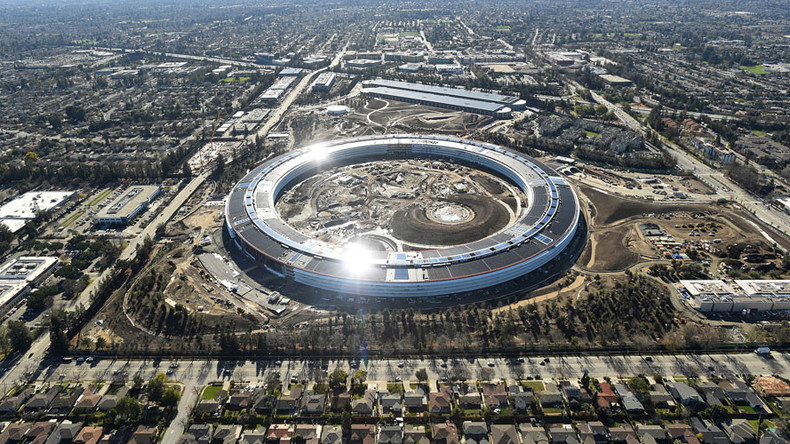 The United States is weighing restrictions on Chinese investment in artificial intelligence in Silicon Valley, Reuters reports quoting current and former US officials. There are concerns China may get access to technology vital to US national security.
In particular, Washington is concerned about Beijing's interest in artificial intelligence and machine learning, which have raised Chinese capital recently. The technology could bolster China's military capabilities, US officials worry.
The US government considers strengthening the role of the Committee on Foreign Investment in the United States (CFIUS), according to Reuters.
"We're examining CFIUS to look at the long-term health and security of the US economy, given China's predatory practices" in technology, a Trump administration official told Reuters. The official was not authorized to speak publicly.
Defense Secretary Jim Mattis called CFIUS "outdated" during the debate on Tuesday. He told a Senate hearing: "It needs to be updated to deal with today's situation."
The secretive CFIUS is headed by the Treasury Department and includes nine permanent members including those from the departments of Defense, Justice, Homeland Security, Commerce, State and Energy.
The No. 2 Republican in the Senate Senator John Cornyn is preparing amendments to the current legislation to give CFIUS more power.
"Artificial intelligence is one of many leading-edge technologies that China seeks and that has potential military applications," Cornyn's aide told Reuters, asking not to be identified.
"These technologies are so new that our export control system has not yet figured out how to cover them, which is part of the reason they are slipping through the gaps in the existing safeguards," the aide said.
During Barack Obama's presidency, CFIUS blocked several Chinese attempts to buy US chip makers.
You can share this story on social media: