Warren Buffett promotes Israeli government bonds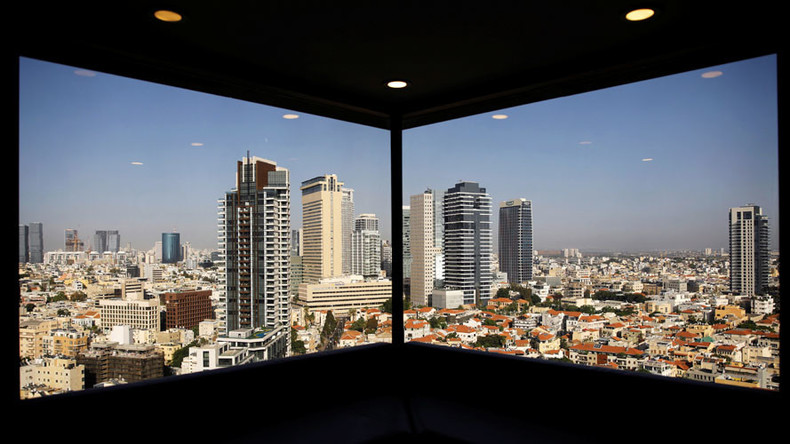 Billionaire investor Warren Buffett will travel to New York this week to help Israel sell government bonds, underwriting agency Israel Bonds said.
Read more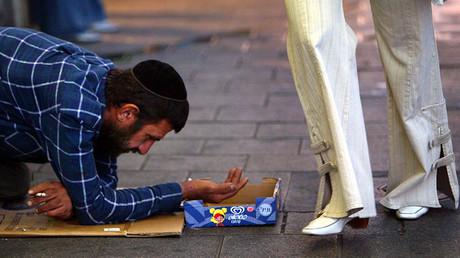 Buffett will reportedly meet privately on Thursday with US, Canadian, Mexican, and Brazilian investors who are each interested in buying up to $5 million in bonds. Buffett himself has invested $5 million, according to Israel Bonds.
"The purchase of Israel bonds is a sound investment and a deserved endorsement of a remarkable country," Buffett said in a statement for the underwriting agency.
Last November, Buffett, the CEO of the US conglomerate Berkshire Hathaway, hosted an event in his hometown of Omaha, Nebraska that raised $60 million in investments in Israel.
"If you are looking for brains, energy and dynamism in the Middle East, Israel is the only place you need to go," the billionaire said at the time.
In 2013, Buffett made Israeli firm Iscar his first foreign acquisition, buying the remaining 20 percent of the metalworking company for $2.05 billion, after buying 80 percent in 2006 for $4 billion.
Many investors stay away from Israel, which has fallen 23 spots in the World Bank's Ease of Doing Business Index in the last six years, to 52nd out of 190 countries.
The country is regarded as a tough place to do business. Israel demands permits from fire officials and a number of ministries, and each of those bodies makes its own demands.
The Doing Business Index says it is easier to register property in 125 countries than in Israel, and there are 95 states with better tax environments.