Russian economy less dependent on oil – Finance Minister
Published time: 9 Jun, 2017 10:28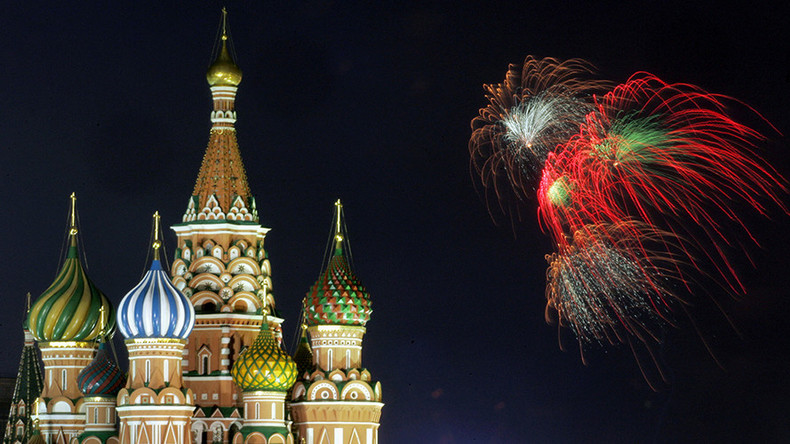 The Russian budget has adjusted to oil price swings, according to Finance Minister Anton Siluanov. The non-energy fiscal deficit has dropped, while the ruble has gained over 11 percent year-on-year, proving the resilience of the economy to low crude prices.
"We see the budget deficit, calculated without oil and gas revenues, has fallen. This shows the stability of our budget to various changes in the external economic environment," Siluanov said.
This indicator, he said, will decrease by 0.6 percentage points to 8.4 percent of GDP this year. "This is the lowest figure for the last nine years," he added.
The Russian ruble remains one of the best-performing currencies over the last 52 weeks, gaining over 11 percent in a year. On Friday, the ruble was trading at 57 against the dollar and 63.64 against the euro. The Russian currency has remained stable despite a 10 percent drop in oil prices since May 25.
"The non-energy budget deficit should fall to at least six percent of GDP in the future," the finance minister said.
Russia's overall fiscal deficit is set to be 2.1 percent of GDP this year, down from the original 3.2 percent forecast, according to Siluanov.
In 2016, oil, gas and other hydrocarbons accounted for 38 percent of the Russian budget. This year, it is likely to fall to 37 percent.
Russia's GDP is predicted to grow up to one percent, while inflation is set to drop below five percent against 5.8 percent last year.