Foreign money attracted to Russia - sovereign wealth fund chief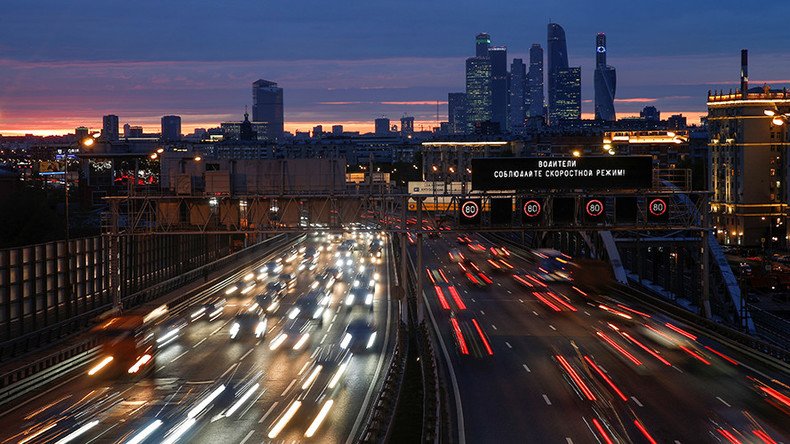 Russia continues to attract foreign investors as a result of the growth the country is demonstrating; said the CEO of Russian Direct Investment Fund (RDIF) Kirill Dmitriev in an exclusive interview with RT.
According to Dmitriev, investors are very pleased with Russia's stable macroeconomic performance.
Dmitriev praised President Putin's "tremendous job in inviting foreign investors to participate in different sectors of the Russian economy."
He said all those positive factors led to an unprecedented meeting of the heads of top sovereign funds from Asia, North America, and elsewhere, at the St. Petersburg International Economic Forum.
The head of Russia's sovereign wealth fund said that during the meeting Putin talked about infrastructure and the possibility of Russia becoming a vital logistical hub between Asia and Europe.
The participants discussed a lot of ideas for investing, such as the creation of a joint fund between Russia and China which would enable to invest in Chinese currency in Russia.
He added that much more Chinese investment is expected during the Chinese President's visit to Russia in July.
"We expect several billion dollars of additional investment within the next three months," he said.
Talking about Western sanctions, Dmitriev stated that they "really do not matter anymore" and Russia has a lot of joint investment projects with Europe, including with Italian and French companies.
Sanctions do not prohibit co-investment, and the sides are cooperating actively, according to the official.
"We believe that Russia proved that it can live with sanctions, become stronger and much more efficient. Russian agricultural enterprises became the most efficient in the world, and we will grow with or without sanctions," said Dmitriev.
You can share this story on social media: