Amazon website back online after nationwide outage hits US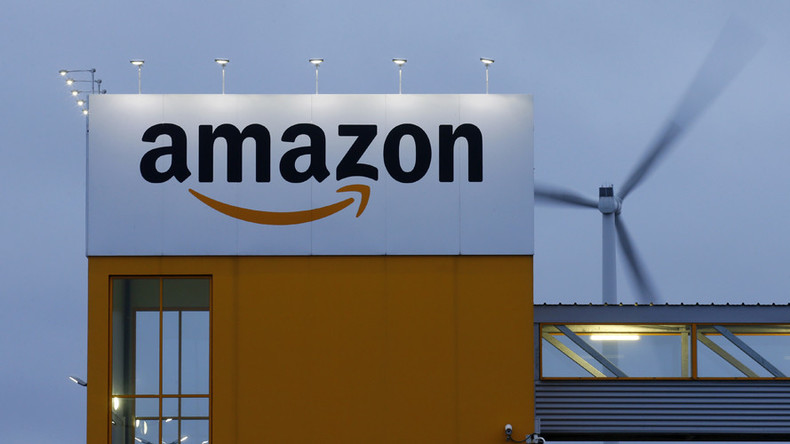 The website of online retail giant Amazon is back working normally again after customers across the US found they are unable to access it on Wednesday.
People took to social media to report issues with Amazon's product pages, which were displaying a notice reading: "Sorry something went wrong on our end."
Down Detector, which tracks service interruptions online, reported that the outage affected the entire US.
New York, Washington, Seattle and San Francisco were reportedly the areas worst affected by the fault.
It is still unclear what caused the outage. RT.com is waiting for comment from Amazon.