Top Russian automaker wants to build flying cars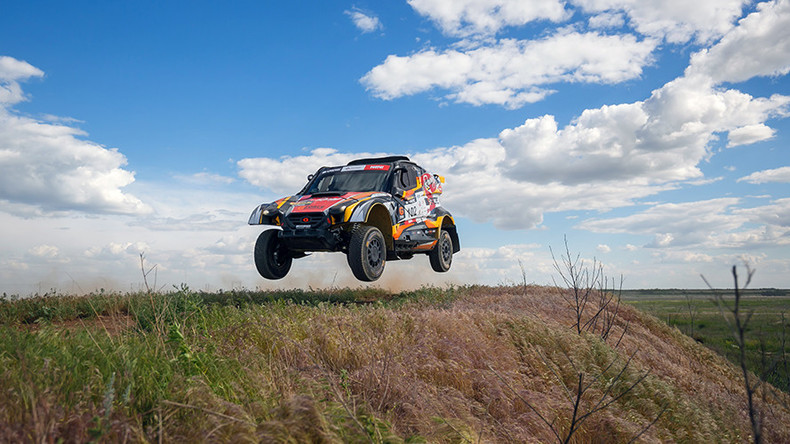 Russia's biggest auto manufacturer AvtoVAZ and the state tech corporation Rostec plan to build flying vehicles, according to AvtoVAZ boss Nicolas Moore.
He stressed the promising project could come to fruition within a couple of decades.
"We have an excellent opportunity to produce such cars. As Rostec is among our shareholders, we may see a future potential for the project. We could consider such an enterprise together with Rostec, but it will happen not earlier than in 20 years", Moore said in an interview with RNS.
The car market is currently recovering, but it is too early to speak about growth said the company chief.
"The second half of the year is expected to show significant economic growth. We are optimistic at least about the short-term outlook," Moore said citing unnamed government officials he talked to at the St. Petersburg International Economic Forum (SPIEF) last week.
Earlier this year, Japanese automaker Toyota unveiled plans for a similar project. The company said it was investing $353 million to create a flying vehicle. A manned prototype of the car is due to be unveiled at the end of next year, while the car itself is expected to appear on the market by the Olympic Games in Tokyo in 2020.
READ MORE: Up and away: 'Flying car' nails vertical take-off in stunning test run
Uber has also unveiled plans to enter the race for the sky. The company says it plans to use small light aircraft with electric motors to launch a flying taxi service by 2020.