Bitcoin rival ethereum hits record high rallying almost 3,000% this year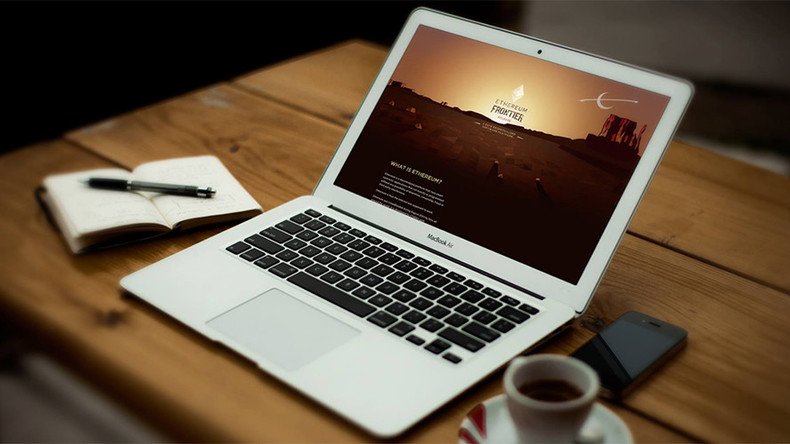 The ethereum virtual currency reached an all-time high of $250.41 over the weekend amid growing interest in digital assets and increased trade in Asia. The value of ethereum is currently 30 times higher than the $8 price level it had on January 1.
On Monday, the cryptocurrency was trading slightly off its record high, at $247.16 as of 1:00 pm GMT.
According to industry website CryptoCompare, much of the trading volume in ethereum at the moment - around 38 percent - is coming from South Korea. It said there is increased rising interest from other regions as well.
Ethereum's total market cap currently stands at $21 billion.
"All major Asian exchanges, including ours, are currently overwhelmed by the sudden growth in our client base and trading activity," Aurelien Menant, founder, and CEO of Gatecoin, a regulated bitcoin and ethereum exchange located in Hong Kong, told CNBC.
"Specifically, requests for more ether trading pairs seem to be a common theme," he added.
Among other factors boosting the digital currency's price is the support from financial and technological communities. A group called the Enterprise Ethereum Alliance (EEA) was recently founded to connect large companies like Microsoft and JP Morgan to technology vendors. It will allow them to work on projects using the blockchain technology.
JPMorgan is already working on implementing its ethereum-based system to facilitate the transfer of funds between the company's global branches.
There has also been a surge in initial coin offerings (ICO) which is a new way for crypto start-ups to raise money. These ICOs have been worth tens of millions of dollars, and while many of the companies are based on the ethereum blockchain, that could help boost its price.
An open-source computing platform ethereum was proposed in late 2013 by Russian cryptocurrency researcher and programmer Vitalik Buterin.
Last week Buterin met Russian President Vladimir Putin at the St. Petersburg International Economic Forum. They had a brief conversation with Putin saying Russia's future lies in developing the digital economy.
You can share this story on social media: