Russia wants to build a better bitcoin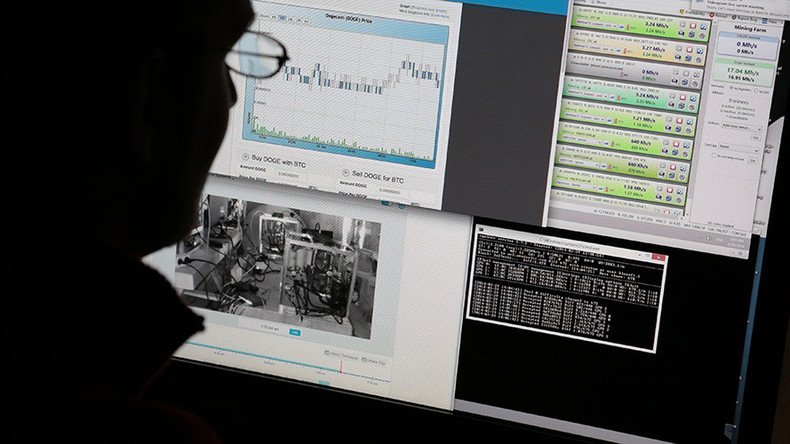 The Central Bank of Russia has plans to introduce a national cryptocurrency of its design, according to Deputy Governor Olga Skorobogatova.
"Regulators of all countries have come to the conclusion that it is necessary to do a national virtual currency. This is the future. Each country will decide the issue of a specific time and maturity independently," said Skorobogatova, speaking at St. Petersburg International Economic Forum (SPIEF 2017).
Skorobogatova said testing of a national virtual currency has already taken place on the Masterchain and Hyperledger platforms.
She added that the details of the project could be revealed in two to three years.
While Russian officials have been divided on cryptocurrencies, the technology has been backed by the financial sector, most notably by Herman Gref the head of Russia's largest lender Sberbank.
During the Forum, First Deputy Chairman of the Bank of Russia Sergey Shvetsov also said that one of the Russian stock exchanges is planning to allow trading in virtual currencies.
"There is a discussion whether it is a commodity or not," he told RIA Novosti.
Cryptocurrencies could be recognized in Russia by 2018, said Deputy Finance Minister Aleksey Moiseev in April. Although he expressed concern about the anonymity of transactions.
"The state needs to know who at every moment of time stands on both sides of the financial chain," Moiseev said in an interview, as cited by Bloomberg. "If there's a transaction, the people who facilitate it should understand from whom they bought and to whom they were selling, just like with bank operations."
You can share this story on social media: