Alternative cryptocurrency ether reaches rarefied air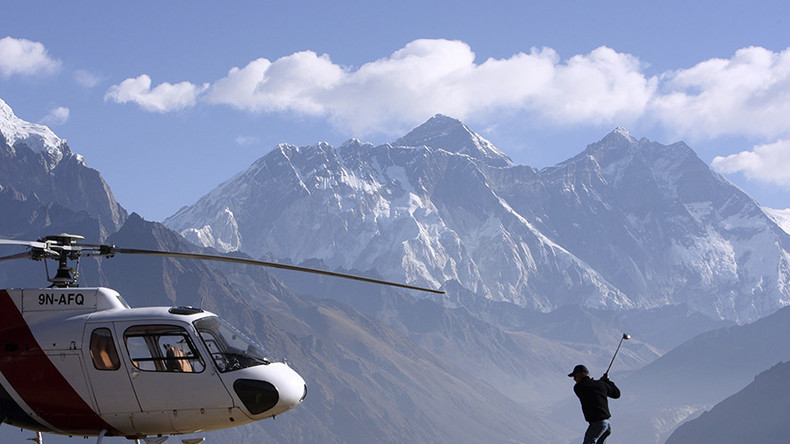 A digital currency called ether has hit a record high market capitalization of more than $2 billion, a milestone only bitcoin has managed to pass.
One ether currently trades for around $29, hitting a high of over $30 on Monday, according to price tracking website CryptoCompare.
The figure marks an increase of nearly 20 percent from a week ago. The market cap of the cryptocurrency has surged from $1.8 billion to more than $2.57 billion in the same period.
Ether was introduced in 2013 and runs on the Ethereum blockchain through the use of an underlying technology that is different to the one that powers bitcoin.
All the blockchains, also known as decentralized ledgers, have their own property. A recent rally in bitcoin made traders turn to more volatile alternatives to make returns.
The rise of ether is tied to traction among large enterprises, including Microsoft, Intel, Credit Suisse, Thomson Reuters and BP, for the underlying technology Ethereum.
Enterprise Ethereum Alliance (EEA) was launched to unite large corporations to technology vendors to work on projects using the blockchain.
The step added legitimacy to the cryptocurrency, says Aurelien Menant, CEO of Gatecoin, a blockchain assets exchange based in Hong Kong, as quoted by CNBC. At the same time, the measure requires ether to be transferred and stored to access applications using Ethereum.
"This provides more reason to value ether at a higher price than its recent levels," the expert said.
Ether's rival bitcoin was trading at $1,243 as of 1.39am GMT with a market capitalization of over $20 billion.
Ether is only the second digital currency to reach a $2 billion market cap. Alternative digital currency dash has a market capitalization of nearly $551 million, while Monero is worth $248 million, according to price tracking website Coinmarketcap.com.
READ MORE: Bitcoin value tops price of gold ounce for first time
Some experts suggest the bitcoin price could hit $3,000 this year. However, the cryptocurrency faces hurdles and is not widely accepted. On Friday, the US Securities and Exchange Commission rejected a request by Cameron and Tyler Winklevoss to list a bitcoin exchange-traded fund on the market. The move had a negative impact on the currency, though it managed to recover. The rally strengthened ether as a result.
You can share this story on social media: