Qataris rush to stock up on food ahead of price hike as only land border shut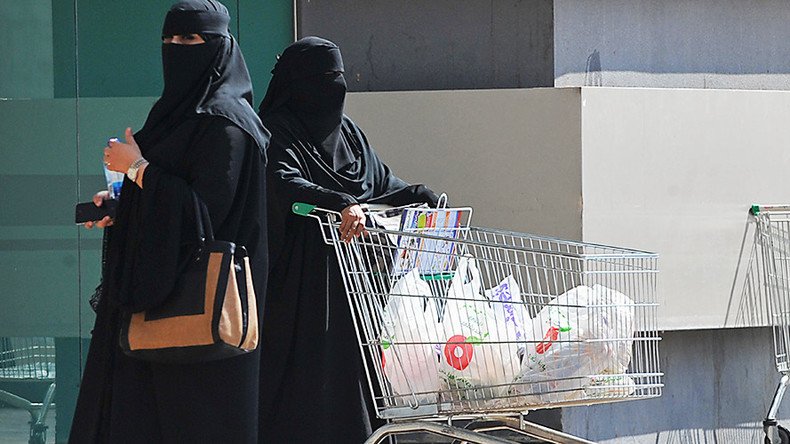 Residents of Qatar have rushed local supermarkets to stock up on food after Saudi Arabia closed the only land border with the emirate, Doha News reports.
Since early morning residents were cramming shopping carts with milk, water, rice, eggs and other essential goods at Qatari grocery stores.
"I've never seen anything like it – people have trolleys full of food and water,"said one of the customers in Villaggio mall, as quoted by the media.
The rush followed the earlier announcement by Riyadh that the border between Saudi Arabia and Qatar – the only ground link for Qatari imports - was closed. Nearly 40 percent of Qatar's food comes via this land route.
As a desert state, Qatar produces less than ten percent of the food consumed by its people, according to research last year. In 2012, the country imported 99.5 percent of cereals, 83.4 percent of vegetables, 86 percent of fruit, 93.6 percent of meats, 95 percent of beans, and 100 percent of edible oil.
The border closure is part of the cutting off of diplomatic ties with the country by Bahrain, Saudi Arabia, Egypt, the United Arab Emirates, and Yemen. Qatar is accused by its Arab neighbors of backing terrorist groups.
Riyadh has also halted air and sea traffic with Qatar, urging "all brotherly countries and companies to do the same."
However, the Qatari Ministry of Foreign Affairs said in a statement that closing the border would not impact normal life. The government pledged "to take all the necessary measures to make certain of that and to thwart attempts to negatively affect Qatari society and economy."
Lorries carrying food to Qatar have already lined up across the border in Saudi Arabia unable to enter the country, according to Al Jazeera.
The only way the emirate can avoid interruption in food supplies is by air and sea freight. However, that makes the logistics much more expensive and will inevitably boost food prices.
"It will immediately cause inflation, and that will directly affect ordinary Qatari people. If things start costing significantly more, then you're going to see the Qatari people putting increasing political pressure on the ruling family for either a change of leadership or a change of direction," said Ghanem Nuseibeh, director at advisory firm Cornerstone Global, as quoted by BBC.
READ MORE: Arab League nations v Qatar: How it all started
He added that many Qatari residents used to make daily or weekly trips to neighboring Saudi Arabia for cheaper grocery shopping. Closing the border makes that no longer possible.
You can share this story on social media: