Russian animation studio & Danone ink licensing agreement
Published time: 2 Jun, 2017 09:33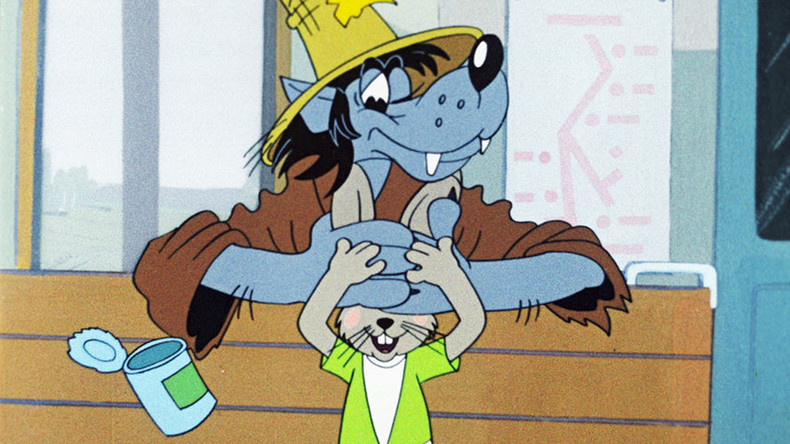 The Soyuzmultfilm animation studio and multinational food producer Danone have signed two licensing agreements worth 500 million rubles ($8.8 million), according to the Russian Minister of Culture Vladimir Medinsky.
"A roundtable was held at the St. Petersburg Economic Forum (SPIEF) exactly a year ago. It was dedicated to problems of domestic animation, where the Ministry of Culture expressed wishes to copyrights holders, who use products and images of Soyuzmultfilm but either do not pay or not pay enough," the minister told TASS at the Forum.
Danone has a range of dairy products in Russia under the Prostokvashino brand, which has the same name as one of the Soyuzmultfilm's cartoons.
"We've taken the appropriate action this year," Medinsky said, adding that as a result of negotiations, an agreement has finally been signed.
It is the largest licensing agreement for copyright sale in the history of Soyuzmultfilm over the last 26 years, according to the minister.
"The money will be used as direct licensing payments and as payments for production of new animated films," he said.
READ MORE: Watch 5 famous and funky Soviet cartoons on iconic studio's 80th anniversary
Soyuzmultfilm Studio was founded in 1936. Its most famous cartoons are Winnie the Pooh; Crocodile Gena; Film, Film, Film; Karlsson on the Roof; The Musicians of Bremen; Three from Prostokvashino; Nu, pogodi!; Hedgehog in the Fog, and others.