Big Russian bank wants to use drones to deliver cash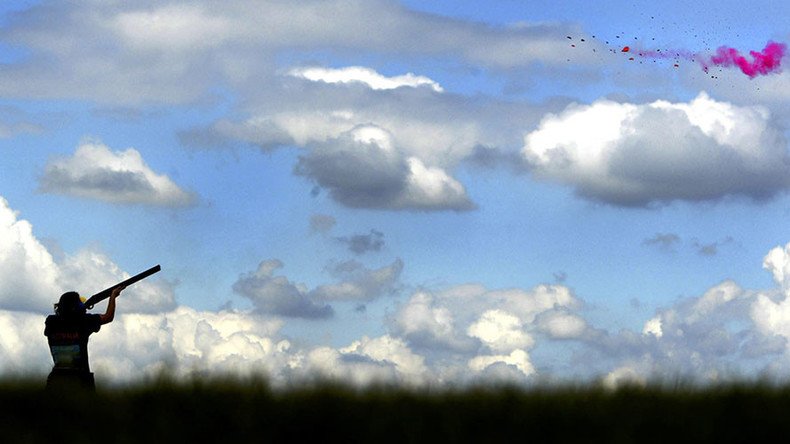 Russia's largest bank, Sberbank, wants to introduce technology to allow clients to have cash delivered by drones.
"We have been experimenting over the past year. Cash is delivered in special containers. If the container with money is stolen, it is programmed to inject paint, which turns the cash into paper. This function is controlled remotely," Sberban CEO Herman Gref told TASS news agency.
The CEO did not specify, when the technology will be introduced. "These were experiments, and there were a lot of questions," Gref explained.
Last week, Deputy Chairman of Sberbank Stanislav Kuznetsov told reporters he does not rule out using drones in Russia's Kazan within a month.
Other bankers are more skeptical. Cash delivery by drones sound interesting, but not feasible, TKB bank Vice President Igor Antonov told Vedomosti. The main problem is security, because drones are easily intercepted and shot down, he said.
While attacking and stealing money from collectors is risky, shooting down drones is much less so, Antonov added.
Last year, Sberbank's Gref said the bank wants to do away with plastic cards in the near future. In a couple of years, the bank wants to introduce ATMs using voice and image recognition.
Gref claimed the technology is safer than plastic cards and stressed it can indentify if a person is under duress or when fraudsters steal customer information.
Sberbank is Russia's largest bank with 16,000 branches throughout the country located across 11 time zones and employs 260,000 people.
You can share this story on social media: