Russian-German trade sees robust growth despite sanctions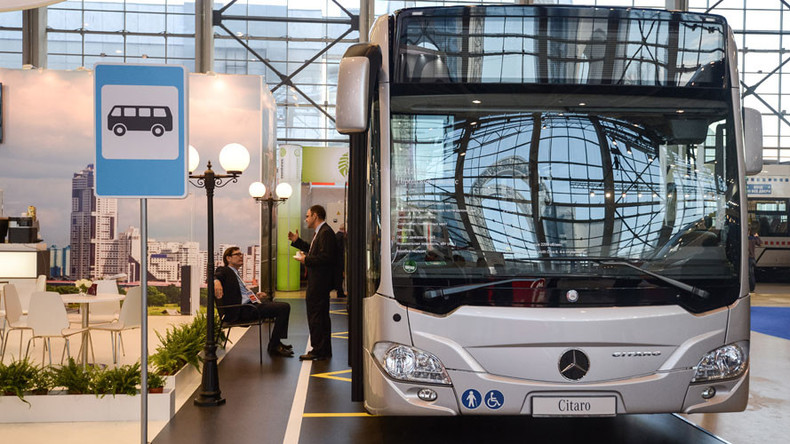 Trade between Russia and Germany saw a multi-billion euro surge in January and February, German newspaper Die Zeit reports. With the Russian economy recovering from the recession, German businesses are bullish on trade.
The newspaper quotes both Russian and German statistics offices, and both are seeing robust growth in trade between the countries.
The Moscow-based German-Russian Foreign Trade Chamber announced a 43 percent rise to €6.7 billion in the first two months of the year. The German Federal Statistical Office posted a 37.3 percent growth to €9.5 billion in the same period.
According to a survey conducted by the chamber, 63 percent of German companies actively working in Russia expect sales to rise this year.
Trade between Russia and Germany took a hit after the European Union and the United States imposed sanctions against Russia in March 2014 over Crimea reunification and the war in eastern Ukraine. German companies feared that due to the sanctions, they could permanently lose market share to competition, particularly China.
Since 2012, German exports to Russia have almost halved from €38 billion to around €21.5 billion last year.
German politicians, including the former Minister of Economic Affairs, Sigmar Gabriel, have also called for a gradual end to the sanctions.
In April, German energy giant Wintershall called for the cancellation of anti-Russian sanctions. According to the CEO Mario Mehren, the punitive measures injured both the Russian economy and trade between Russia and Europe, but no steps have been made toward solving the political crisis.
You can share this story on social media: