Volkswagen taps Russia's Gazprom to fuel its gas-powered cars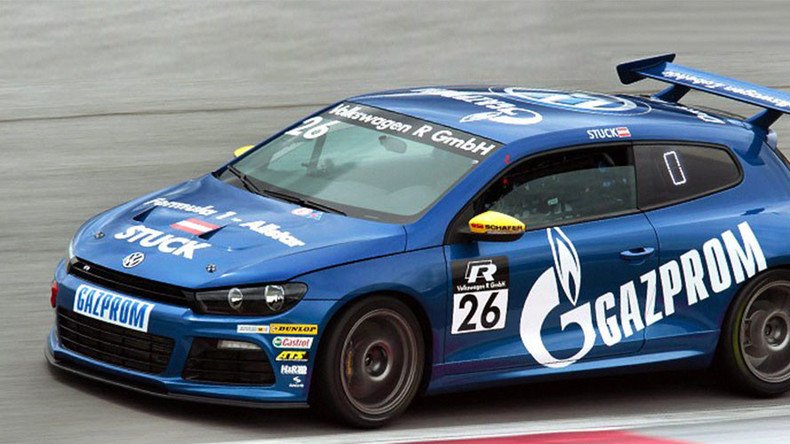 Europe's biggest auto maker Volkswagen (VW) is in talks with Russia's Gazprom and America's ExxonMobil to supply fuel for its cars running on natural gas, Chief Executive Matthias Mueller told Austria's ORF radio.
VW is seeking ways to cut carbon dioxide (CO2) emissions and to overcome its diesel emissions scandal, the CEO said.
"We are now really trying to think out of the box and find solutions that can be helpful at least in this transition period of 10 to 20 years," Mueller said in the interview on Wednesday.
This is not the first time Gazprom and Volkswagen are cooperating on gas-powered cars. In 2013, the companies signed an agreement on delivery of natural gas vehicle (NGV) fuel to Volkswagen Motorsport starting from May 2013. Two types of natural gas are used as a vehicle fuel: compressed natural gas (CNG) and liquefied natural gas (LNG).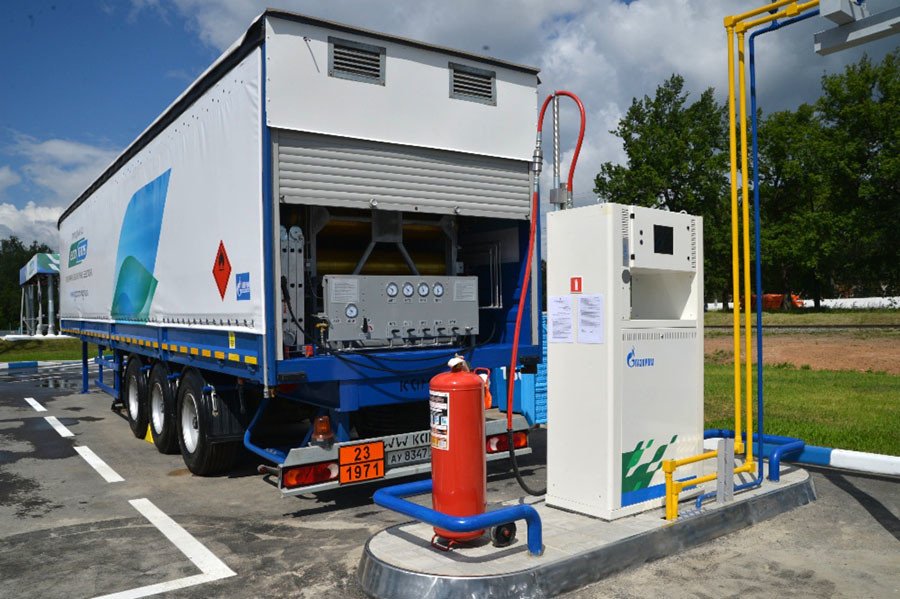 The fuel was used in Volkswagen's Scirocco racing cup, which used the Volkswagen Scirocco model. The car producer claimed it was the most eco-friendly racing car in the world. It ran on 2.0-litre TSI engine, powered by natural gas, reducing CO2 emissions by up to 80 percent in comparison to conventional fuels.
Gazprom claims natural gas to be the most cost-effective, eco-friendly and safest type of fuel at present. The company says it is cooperating with Russian Railways in a project to use natural gas in rail transportation. Gazprom has posted photos of Russia's first production locomotive powered by LNG.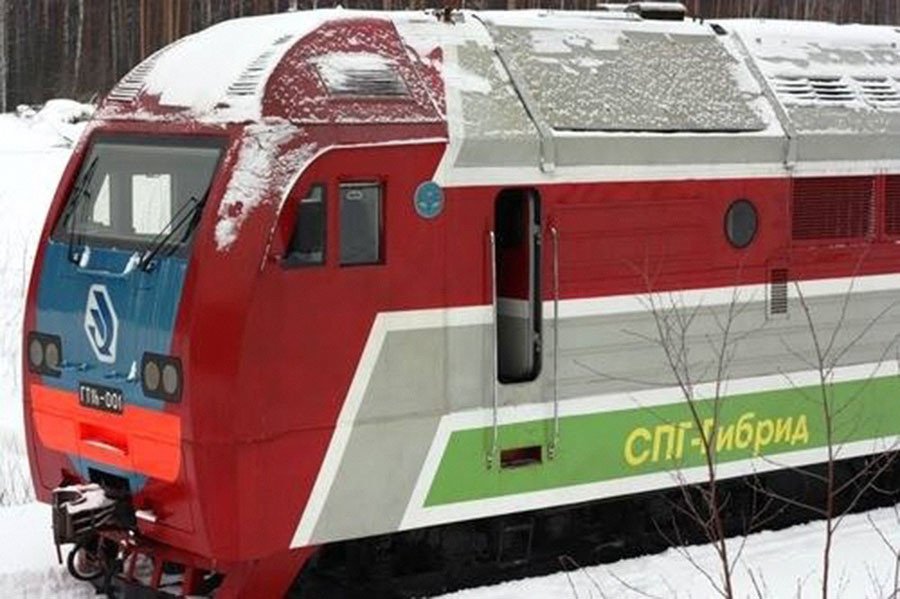 You can share this story on social media: