Zimbabweans could soon use livestock as collateral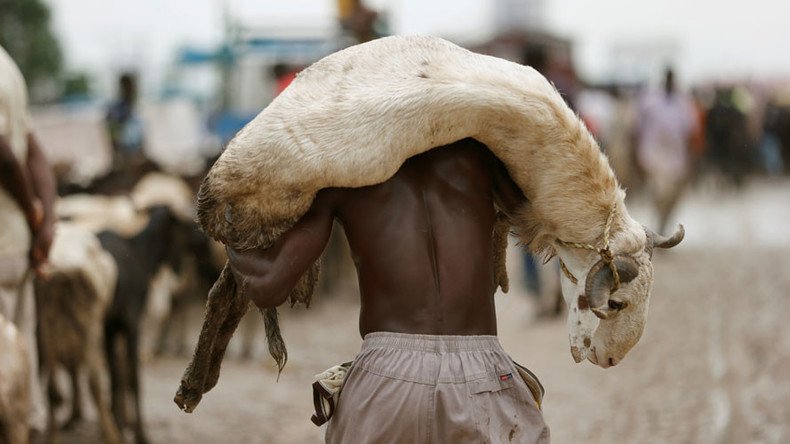 Zimbabwe wants to follow the lead of other African countries, Ukraine and Peru and start letting businesses use mobile assets, including livestock and vehicles, to secure loans from banks, Reuters reports.
The Movable Property Security Interest Bill, proposed by Finance Minister Patrick Chinamasa on Tuesday, is believed would make it easier for Zimbabwean entrepreneurs to get funding from banks.
"The Reserve Bank of Zimbabwe Act will be amended to achieve the objective of this bill, and the assets to be considered include any type such as machinery, motor vehicles, livestock, and accounts receivable," Chinamasa said, as quoted by Reuters.
According to him, small businesses got only $250 million of the $4 billion in loans in the year to date.
"As minister in charge of financial institutions, I feel there is need for a change of attitude by our banks to reflect our economic realities," Chinamasa said.
The minister is referring to the experience of Liberia, Ghana, Malawi, Kenya, Lesotho, Peru and Ukraine which allow the use of livestock and movable assets as collateral to increase the number of loans.
"Their access to banking finance increased by eight percent (on average), while interest rates declined by three percent per annum. This will bring benefit to the economy, including participation of SMEs in the mainstream financial sector," said Chinamasa.
The southern African country's economy shrank 50 percent after President Robert Mugabe ordered the confiscations of white-owned farms, causing a collapse of the agriculture sector.
Zimbabwe was forced to ditch its local dollar in 2009 after inflation hit 500 billion percent in December 2008. The country turned to foreign currencies, mainly the US dollar and the South African rand.
This worked in 2010 to 2012, when economy rose over 10 percent and inflation dropped to single digits. However, the positive effect was short-lived.
You can share this story on social media: