UK rejection of €60bn Brexit bill would hurt EU's credit rating - S&P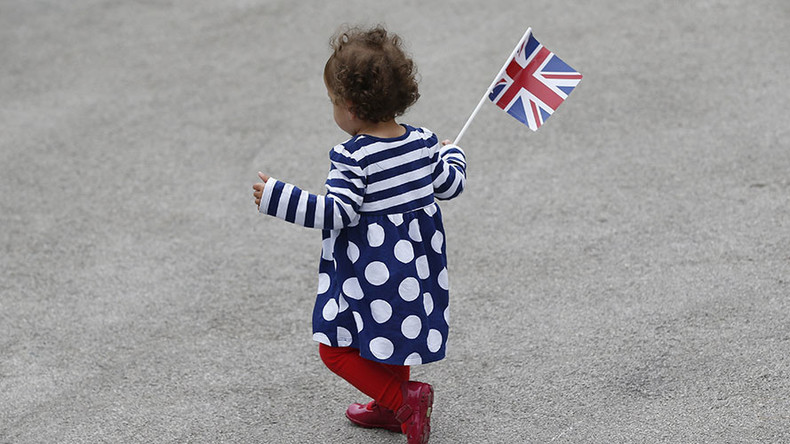 The European Union's credit rating could be downgraded if the UK refuses to pay the €60 billion obligation in the course of implementing the country's exit from the bloc, warns Standard & Poor's.
Read more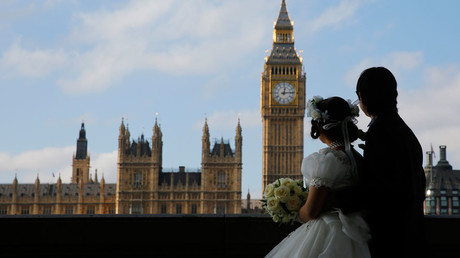 "The EU ratings could come under pressure in an adverse scenario. This is because our ratings on the EU are to a certain extent predicated on our expectation that the UK would honor its share of financial obligations to the EU," S&P said in a report seen by the Telegraph.
EU officials are not only demanding Britain pay €60 billion as it quits the bloc but insist a settlement of the issue should be reached before any other stages of Brexit negotiations can start.
The so-called divorce bill is aimed at covering the costs of significant pension contributions and financial liabilities, according to Brussels.
The warning issued by the agency will reportedly make the EU even more steadfast when it comes to the matter, as it reveals the risks the bloc may face in case of a hard Brexit.
The EU has an AA credit rating, the second highest awarded by S&P. Previously the EU enjoyed the highest AAA rating but was downgraded shortly after the results of the UK referendum.
"After the decision by the UK electorate to leave the EU, we have reassessed our opinion of cohesion within the EU, which we now consider to be a neutral rather than positive rating factor," S&P said at the time.
READ MORE: No talks on free-trade until £52bn Brexit bill is settled, EU tells Britain
British officials said the UK was ready to pay a settlement to the EU but the demanded sum was too high.
The S&P warning came after the claim by an influential Lords' committee that Britain is not legally obliged to pay Brussels any compensation.
"This is being presented in a binary way as a divorce bill, in which we owe them. It's not like that. It's more like leaving a gym or a club. You don't continue to pay for other people to use the facilities after you leave," an unnamed government source said as quoted by the Telegraph.