Oil edges higher on stronger demand, Syria uncertainty
Published time: 10 Apr, 2017 11:03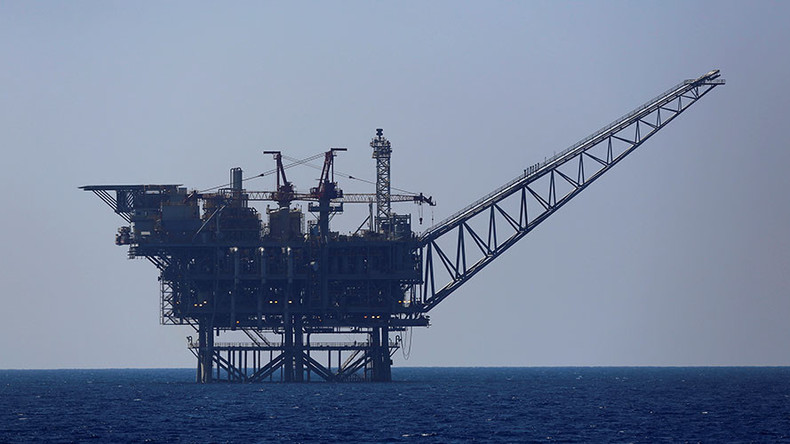 The price of crude oil continued to rise on Monday, heading for its longest run of gains this year. Market support comes from strong demand and heightened tension over the conflict in Syria.
Brent crude futures for June gained for a fifth day in London, up 0.74 percent, at $55.65 per barrel at 10:53am GMT.
US West Texas Intermediate (WTI) crude futures were up 0.63 percent, at $52.57 a barrel.
Prices advanced more than three percent last week, following a US military strike on Syria.
Higher oil demand and "an unsettled global backdrop (is) leaving the market very finely balanced," ANZ bank said as cited by Reuters.
READ MORE: Oil prices rise as OPEC considers extending cuts
Experts say the crude market's strength came partly as a result of the OPEC-led supply cuts. The cartel is expected to announce at the end of May whether it will continue output reductions aimed at propping up prices.
Last week's gains were due to "the relatively high OPEC adherence to the supply cut agreement and the general belief that the deal will be extended and, secondly, because of geopolitical developments," Tamas Varga of oil broker PVM said.
Analysts also say the run-up in US output kept markets from breaking last week's one-month highs of over $56 per barrel.
Statistics showed oil companies in the US increased the rig count to 672; the highest since August 2015.
According to Goldman Sachs, year-on-year US oil production "would rise by 215,000 barrels per day in 2017" once a backlog of production waiting to be brought back online is taken into account.
"The US rig count continues to soar, and we are close to a two-year high on that. Judging by the relative success of the OPEC agreement keeping prices propped up, I don't see a reason for that to decline in the near future," said Matt Stanley, a fuel broker at Freight Services International (FIS) in Dubai.