Oil jumps to 1-mth high after US missile attack on Syria
Published time: 7 Apr, 2017 09:30
Edited time: 7 Apr, 2017 10:30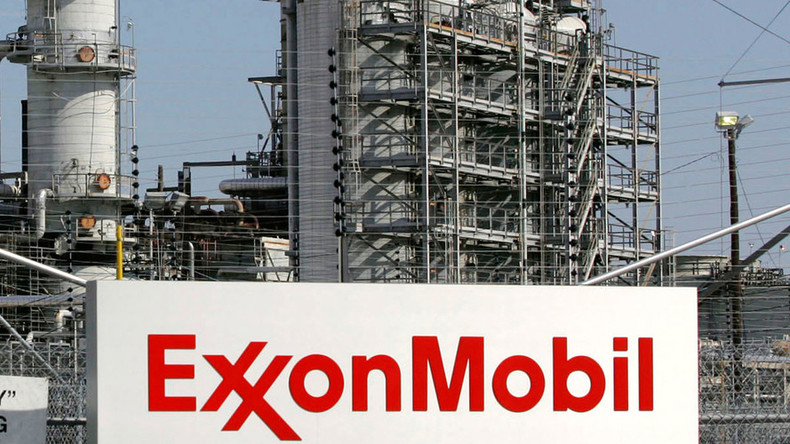 The price of crude oil is up after the United States launched dozens of cruise missiles at an airbase in Syria in what traders called a knee-jerk reaction.
Brent crude futures rose to $56.08 per barrel before falling to $55.77 per barrel, still up 1.62 percent. US West Texas Intermediate (WTI) jumped to $52.6 per barrel. For both benchmarks, this is the best performance since March.
Assets considered safest during periods of geopolitical uncertainty, including gold and Japan's yen also rose.
"The US cruise missile strikes have seen crude oil jump over two percent in a straight line," said Jeffrey Halley of futures brokerage OANDA in Singapore, as quoted by Reuters.
"What will be the response of Iran and Russia, two of the world's largest oil producers and staunch allies of the Assad regime?" Halley asked.
The US military fired 59 cruise missiles against a Syrian airbase controlled by forces of President Bashar Assad in response to a poison gas attack on Tuesday in rebel-controlled Idlib.
Russia has said it is unclear whether the gas attack was performed by Assad's regime and has called for an international investigation. US Secretary of State Rex Tillerson said Washington had 'no doubt' it was the Syrian leadership behind the attack.