Gazprom and VTB Bank bosses personally donate to child cancer center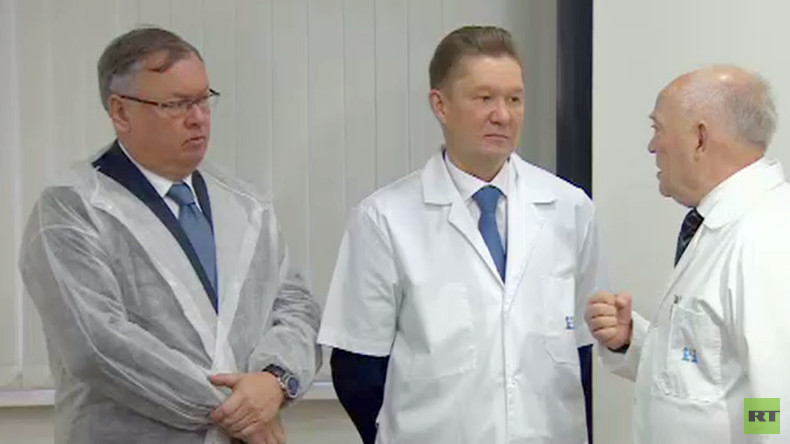 The top managers of Russian state-run VTB Bank and Gazprom have jointly given 440 million rubles ($7.5 million) to the Dmitry Rogachev National Research Center of Hematology, Oncology, and Immunology.
"Today, together with our good partner Gazprom, we have financed one of the most important programs related to the clinical development of innovative technologies aimed at preventing diseases in immunology, oncology and hematology, which the center named after Dima Rogachev deals with," VTB Bank CEO Andrey Kostin told journalists.
The two companies split the 440 million ruble donation equally, said Kostin.
"The heads of the corporations are contributing 100 million rubles ($1.7 million) each. The balance of the funds is donated by members of the board (of the two companies). These are personal donations. They are not connected to business projects currently run by the companies," said Kostin, stressing that the bank planned to make such donations on a regular basis.
The funds will be spent on the center's development and the purchase of new medical equipment.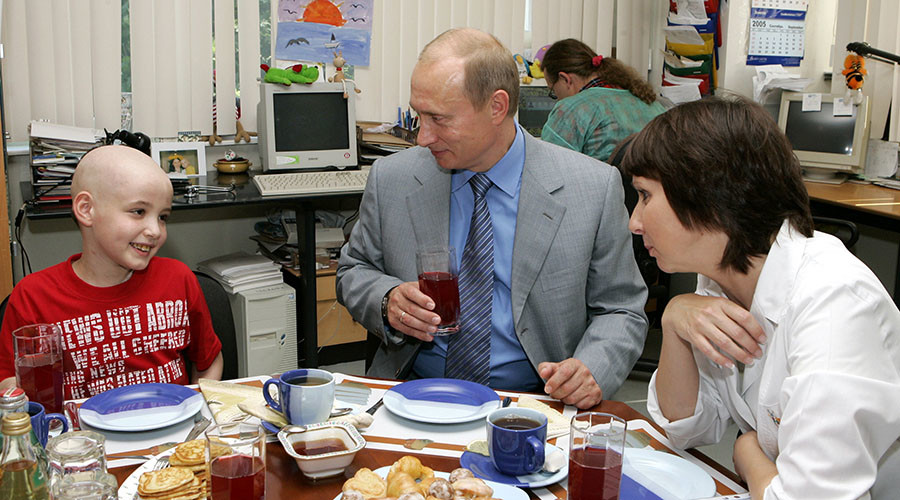 The children's center is the most advanced medical institution in Russia dealing with pediatric hematology, oncology and immunology with scientific, clinical and educational expertise. Its research facilities are used in molecular diagnostics and other advanced studies.
READ MORE: Russia's fmr nuclear chief donates bonus to fighting children's cancer
The center was named after Dima Rogachev, a young patient of the Research Institute of Pediatric Hematology, who met with President Vladimir Putin in 2005. After visiting the boy, Putin made a decision to back the construction of a new center, which was completed in June 2011. Unfortunately, doctors failed to save Dima's life, who died in 2009.