Russia's fmr nuclear chief donates bonus to fighting children's cancer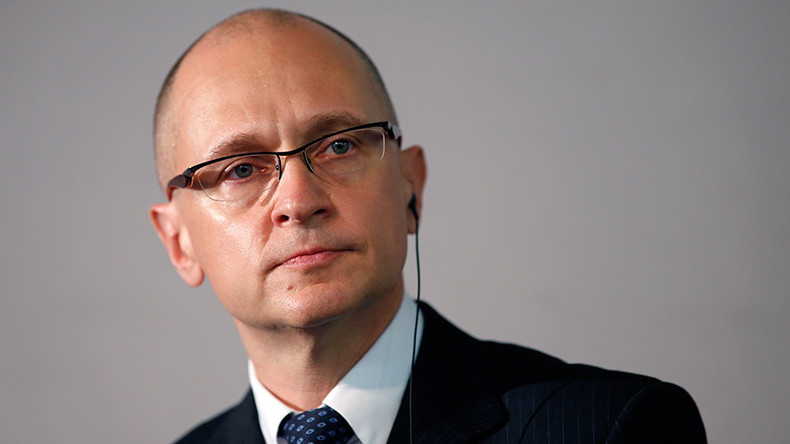 The deputy head of Russia's Presidential Administration and former Rosatom chief Sergey Kirienko has transferred his retirement package to a foundation fighting kids' cancer.
According to media reports, the exact sum is not known, but last year the head of the nuclear corporation earned $856,000 (49 million rubles). He was paid a three-year bonus of almost $980,000 (56 million rubles).
Kirienko has been in charge of the Russian state nuclear corporation Rosatom since December 2007. In October he joined the Presidential Administration.
The money has gone to a fund supporting pediatric hematology, oncology, and immunology. Kirienko who is the fund's chairman hopes a target of $69 million (4 billion rubles) could be raised over the next 5-7 years. He said that up to $8 million (450 million rubles) will be collected this year.
"This cannot be put up with," Kirienko said as cited by Vesti.ru. "Fighting children's cancer is a serious issue for the whole world."
According to him, one child in five with cancer dies.
The fund's board of trustees also includes actress and founder of the Give Life charity Chulpan Khamatova and retired Olympic champion Yelena Isinbayeva.
You can share this story on social media: