EU risks spark investor appetite for sanctioned Russian bond market
Published time: 13 Mar, 2017 10:38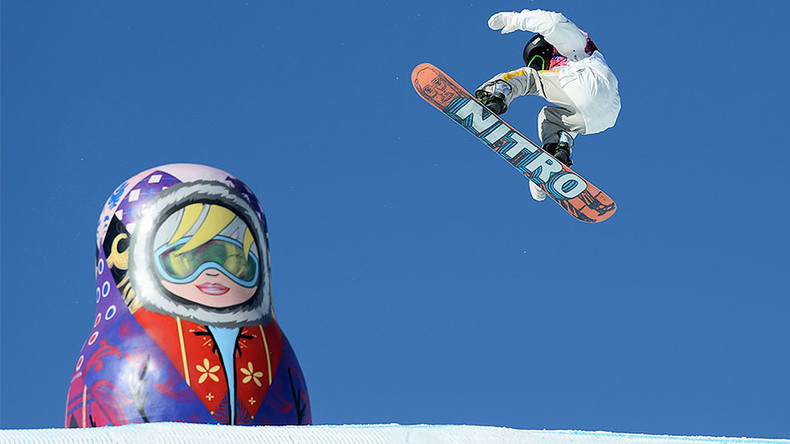 With elections looming and political uncertainty hanging over Europe, Russia is turning into a safe haven for bondholders despite Western sanctions imposed on the country's biggest corporations.
If populists manage to win the elections in the Netherlands this week, euroskeptics may get significant support in France, Germany, and Italy when voting is held there this year.
Money managers are ready to invest into Russian assets despite the worst relations with the West since the Cold War. Russia's debt is cheaper to insure against default than Italy's.
Russian obligations have become attractive with the recovery in oil prices, an economy out of the worst recession in twenty years and the national currency outperforming global peers.
The return on Russian assets is ten times higher than the euro-area average with traders better compensated for risk.
"It's an eternal paradox that a country that's under sanctions is considered to be low volatility and attractive to investors. You have to take your hat off to the way they've managed the recession," said Greg Saichin, the chief investment officer for emerging-market bonds at Allianz Global Investors in London, as quoted by Bloomberg.
Russian five-year credit default swaps, which dropped over 100 basis points in the past year, are currently trading at levels that would allow the economy to shake off its junk rating, according to the economist.
READ MORE: Investment flowing into Russia on signs of possible thaw in US relations
Last month, the Moody's rating agency raised its outlook on Russia to stable from negative. Earlier, Moody's and S&P Global Ratings put the country one level below investment grade.