Investment flowing into Russia on signs of possible thaw in US relations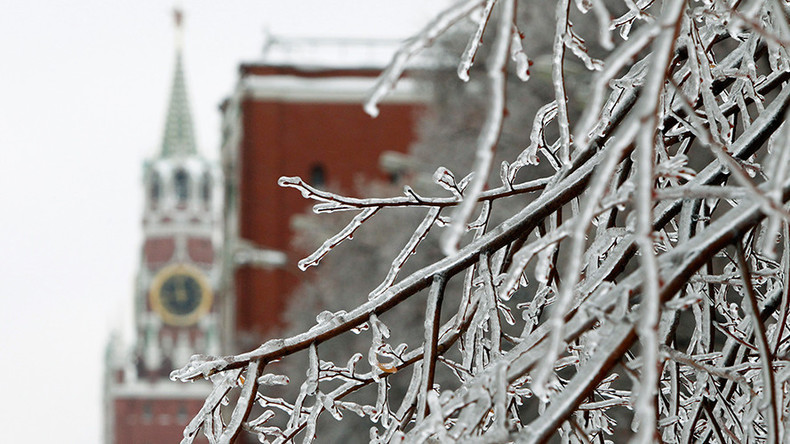 Higher oil prices and signs incoming US President Donald Trump wants better relations between Washington and Moscow has wet the appetite of investors for Russian equities.
In recent weeks, investors have poured the most cash into Russian funds in five years, according to the Emerging Portfolio Fund Research data tracker
Read more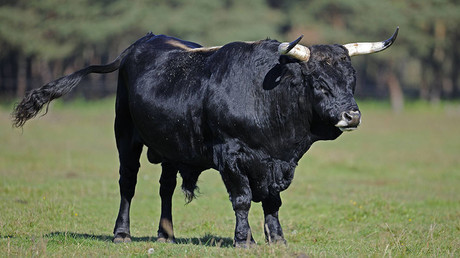 Russian stock funds saw record inflows of $451 million in the week to December 14, with mutual funds and exchange traded funds (ETF) invested in Russian bonds seeing their largest inflows since February 2015.
Recovery in crude prices following last month's OPEC deal has had a positive effect on ETFs and mutual funds, some of which saw asset values rise by a third since the end of November.
The size of the VanEck Vectors Russia ETF has increased 33 percent to $2.5 billion since November 29, while the assets of iShares MSCI Russia ETF grew by 16 percent to $438m. JPMorgan Funds' Russian equity fund investments have seen a nine percent rise over the same period.
"The valuation was extremely attractive, and the recovery of oil is very supportive of not just the equity market but of Russia politically. When oil was sliding, people were not just concerned about equities but about stability there," said Vinay Pande, head of short-term investment opportunities at UBS Wealth Management, as quoted by the FT.
Besides soaring oil prices which are up 16 percent since the OPEC deal, a potential thaw in relations between the Kremlin and the incoming Trump administration is seen by analysts as one of the drivers for investing.
READ MORE: State Department frontrunner is ExxonMobil exec honored with Russian state award by Putin

"There is a potential budding friendship between our two countries. Investors have extrapolated that we are going to have a more friendly relationship with Russia," said Dave Mazza, head of ETF and mutual fund research at State Street Global Advisors.
The ruble-denominated MICEX was up 27 percent this year. The flows into Russian stock funds boosted emerging market equity funds within the past week with the assets dependent on commodity prices attracting $829 million.