Russian stock market outperforms global peers surging 40% this year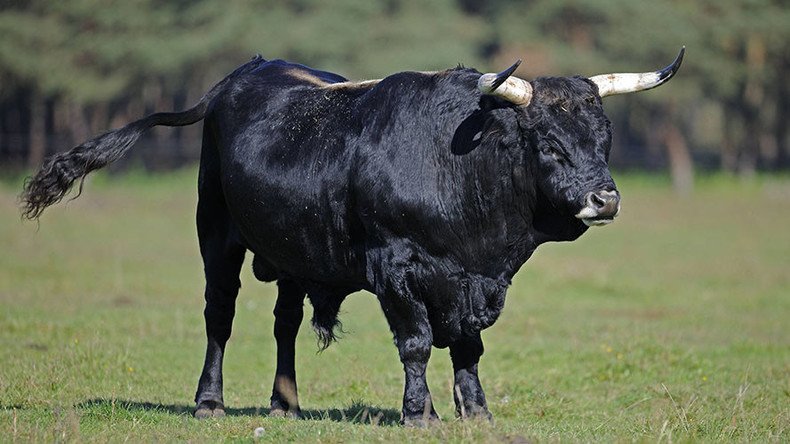 Despite Western sanctions and depressed oil prices the Russian stock market has been the best performer this year, with analysts expecting further gains.
Rising sharply by 10 percent after Donald Trump's presidential victory last month, the dollar-denominated RTS index is up 40 percent since January 1.
The ruble-denominated MICEX hit an all-time high, up 23 percent year-to-date.
"Investors still prefer Russia over other emerging markets, which have been under pressure since Trump won," said Danske Bank trading desk strategist Vladimir Miklashevsky as quoted by Reuters.
An analysts poll conducted by Reuters showed that Russian shares may rise around 13 percent by the end of 2017 as the economy is expected to grow and oil prices are on a relatively stable footing.
Some experts polled say Russia's stock market surge could be tied to an easing of the tight monetary policy by the central bank, with others saying higher US interest rates are a serious risk.
The analysts also say further growth could be dependent on whether US President-elect Trump would ease sanctions against Russia after taking office next year.
READ MORE: Western firms invest billions in Russia as economy returns to growth

The RTS index will close at 1,500 points next year, from the current 1,200, if the sanctions are eased, and the oil price climbs to $62 per barrel, according to Nordea Bank analyst Valery Evdokimov.
Energy prices are a key determinant of RTS fortunes as oil and gas companies have a weighting of around 50 percent in it.
The RTS dropped 45 percent in 2014 after the United States and the European Union imposed economic sanctions on Russia over its alleged role in the Ukrainian conflict. The index fell another four percent a year later.
You can share this story on social media: