Russian Central Bank keeps key interest rate unchanged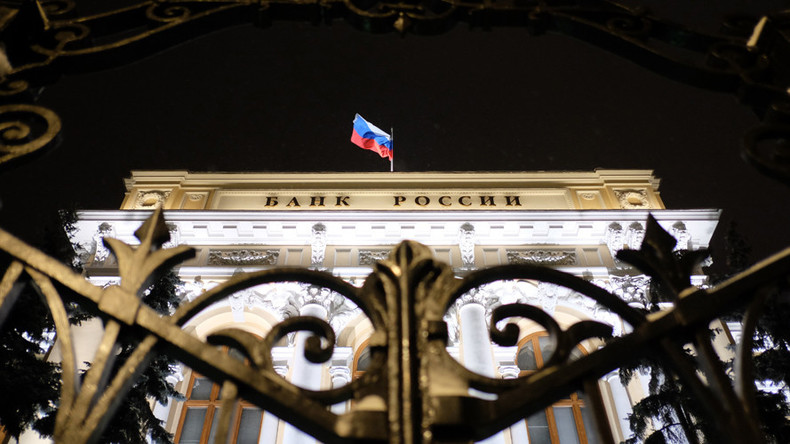 The Central Bank of Russia has decided to hold the country's key interest rate at ten percent, but said it might cut rates in the first or second quarter of next year.
Read more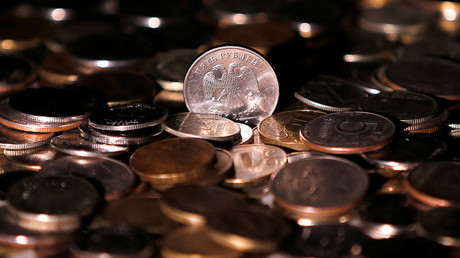 The Russian ruble remained stable on Friday as the decision was in line with analysts' expectations.
"The Bank of Russia will assess inflation risks and compliance of economic performance and inflation with the baseline scenario, when it makes its key rate decision in the upcoming months," the bank said in a statement, stressing that it wouldn't reduce the base rate until the end of 2016.
READ MORE: Russian Central Bank criticizes monetary policy of others

Consumer inflation has slowed to 6.2 percent as of late October, down from 6.4 percent a month earlier, according to the regulator. The decline in inflation was down to the strength of the national currency with higher-than-expected oil prices as well as increased demand for Russian government bonds. Also a good crop yield has seen a slowing of prices for food products.
Following moderately tight monetary policy, the regulator expects annual growth in consumer prices to be less than 4.5 percent by next October with a drop to the target of four percent by the end of 2017.
However, the bank warned it may not meet its target due to domestic inflation expectations, falling household savings and rising real wages not supported by higher labor productivity.
The country's GDP is expected to drop 0.5-0.7 percent this year with the fourth quarter showing slight growth, the regulator said. In 2017, economic growth is expected to be below one percent.
The next rate setting meeting is scheduled for December.