Russian Central Bank criticizes monetary policy of others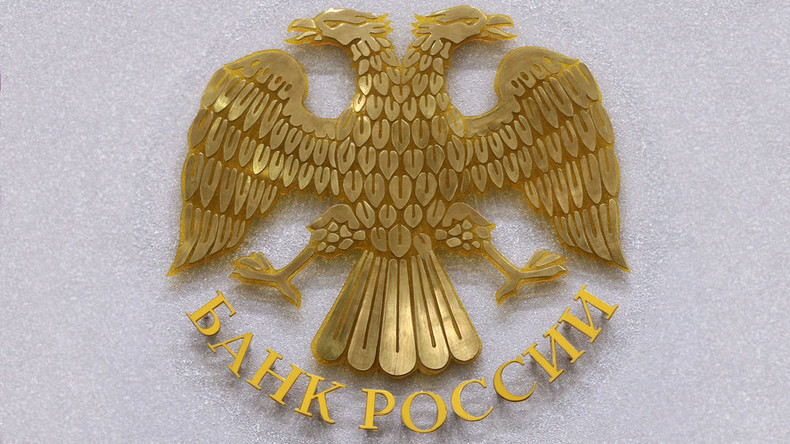 The governor of the Central Bank of Russia has criticized the easy money policies of other central banks. Elvira Nabiullina told CNBC that quantitative easing programs have not translated into investment in the real economy.
Read more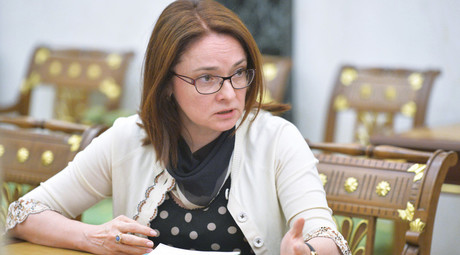 "Because of the continued easing of monetary policy in many countries there is also the possibility that a higher level of financial market volatility will persist," Nabiullina warned.
The head of the central bank assumed that many central banks are following "very moderate, cautious policy, trying to manage expectations and to create as few surprises for the markets as possible."
Nabiullina said the monetary policy of Russia's central bank will remain moderately tight to stabilize the rate of inflation to the targeted four percent by the end of next year.
"The trajectory of the reduction of the key rate is going to be aimed precisely at achieving our inflation target," said Nabiullina, adding that further rate cuts would take place in the first or second quarter of next year.
Moreover, the key limiting factor for investment is not so much the high rate and tough monetary policy, but rather structural limitations and the state of the investment climate, according to the governor.
Earlier this month, the Central Bank of Russia cut the country's key lending rate by half a percentage point to 10 percent, saying that the rate needs to be maintained till the end of 2016 with further possible cuts next year.
Nabiullina stressed that as Russia's economy faces different challenges than those of the US, Japan and the EU, the country's central bank has to take a different approach.
"Whether central banks still have in their possession the types of tools to influence this situation, whether they are already finding themselves on the brink of negative interest rates and some are already in negative interest rate territory… These are most certainly not trivial problems," she said, stressing that Russia was in a totally different situation.