Banks paid more than Israel's GDP in fines since financial crisis & will pay more – report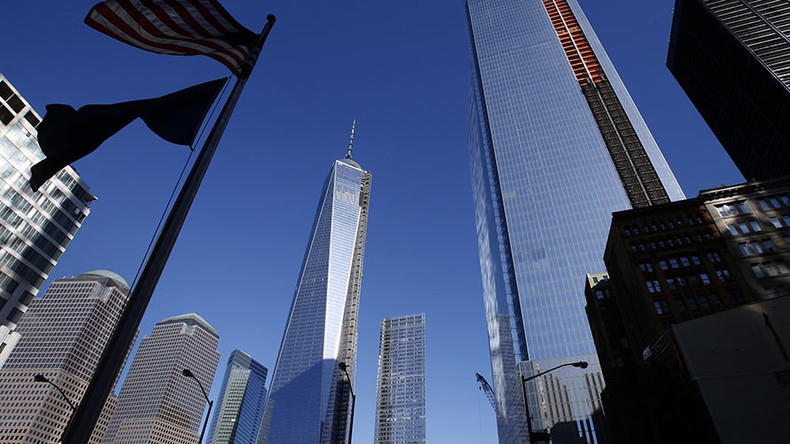 The world's biggest lenders have been fined $321 billion since the global financial crisis in 2008, according to Boston Consulting Group (BCG). The penalties cover misconduct from money laundering to market manipulation and terrorist financing.
In 2016, banks paid $42 billion, a 68 percent surge since 2015, BCG said.
The sum paid by banks since 2008 is more than a Gross Domestic Product of countries like Israel, South Africa, the Philippines and the majority of the EU members.
"The seas of regulatory change have continued to surge worldwide, producing a strong impact on banks' strategic and operational planning efforts,"said Gerold Grasshoff, the global leader of BCG's risk management segment and a co-author of the report.
"Coping with regulation must, therefore, remain a priority, and the increasing costs of doing so will place substantial pressure on all banks regardless of size or specialty," he added.
According to BCG, these costs will only grow.
"Regulation must be considered a permanent rise in sea level - not just a flowing tide that will ebb or even a cresting tsunami that will recede. We expect this theme to hold despite recent political developments in the US," the analysts wrote.
BCG is referring to a possible rollback of the 2010 Dodd-Frank Act by US President Donald Trump's administration. The law was introduced as a response to the collapse of Lehman Brothers by President Barack Obama's team.
The legislation is intended to protect consumers and to decrease risks in the US financial system to prevent another 2008-style meltdown. Trump said the regulations were too harsh on business and hurting the economy and need an overhaul.
BCG added banks still haven't recovered in the decade since the financial crisis.