Virtual reality market to grow twentyfold by 2020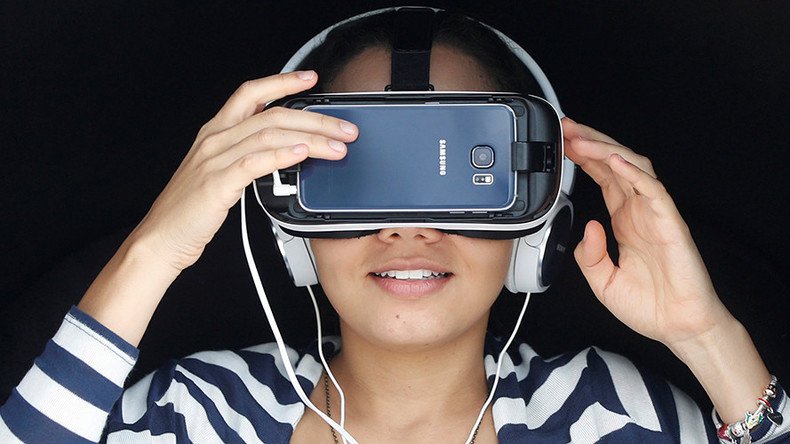 A report from research firm SuperData shows the global virtual reality (VR) market will be worth $38 billion within three years, twenty times what it was in 2016. This year it will grow to almost $5 billion, up 168 percent from last year's $1.8 billion.
The greater availability of both hardware and software could help the emerging VR market grow in 2017, the research company said.
It added the VR market is already solidifying as consumers become increasingly aware of and comfortable with the devices, such as Google Daydream mobile VR device. Sales of the premium headsets are expected to reach 21 million in 2017 with Google's VR device leading the field with 6.8 million devices sold.
Statistics from SuperData show male millennials are most likely to use console headsets over any other device (52 percent) since three in four are gamers. Forty-eight percent of females over 35 try headsets at home, often using a family member's device.
According to the report, this year revenue from VR software are expected to increase by $1 billion from 2016's $300 million. North America will be the fastest-growing market, expanding from $97 million in 2016 to $403 million this year. Asia will be the top VR software market at $430 million in 2017.
READ MORE: Facebook's Oculus to pay $500mn in virtual reality case
Goldman Sachs predicted the virtual and augmented reality market could become an $80 billion industry by 2025, outpacing the TV market in annual revenue. It said the industry could pull in $45 billion in hardware revenue and $35 billion in software by then.
Last month Facebook CEO Mark Zuckerberg said virtual reality technology was still around a decade away from providing consumers with a good VR experience. "It's going to take five or 10 years of development before we get to where we all want to go," Zuckerberg said on behalf of Facebook-owned VR company Oculus which plans to invest around $3 billion into the technology.
You can share this story on social media: