Russian automaker kickstarts sales in Germany
Published time: 21 Feb, 2017 14:54
Edited time: 21 Feb, 2017 14:59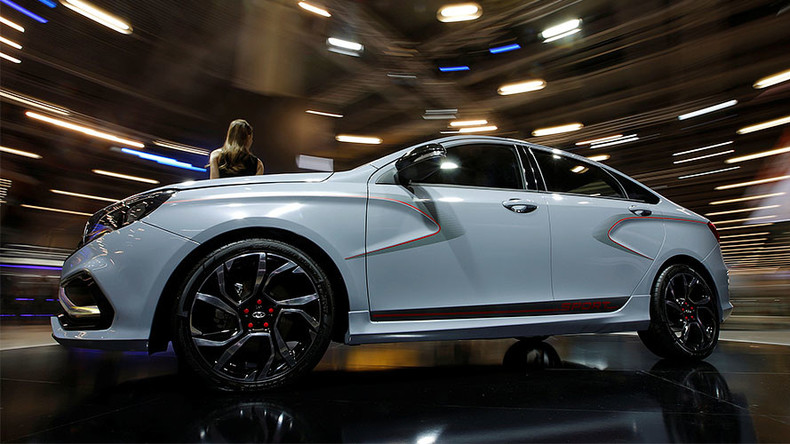 Major Russian car producer AvtoVAZ has started selling the new Lada Vesta model in Germany, the company announced on Tuesday.
"At the moment more than 200 Lada Vesta cars have been shipped to Germany. The starting price for a sedan with a manual transmission will be about €12,500 and will reach €13,300 for automatic," AvtoVAZ said on its website.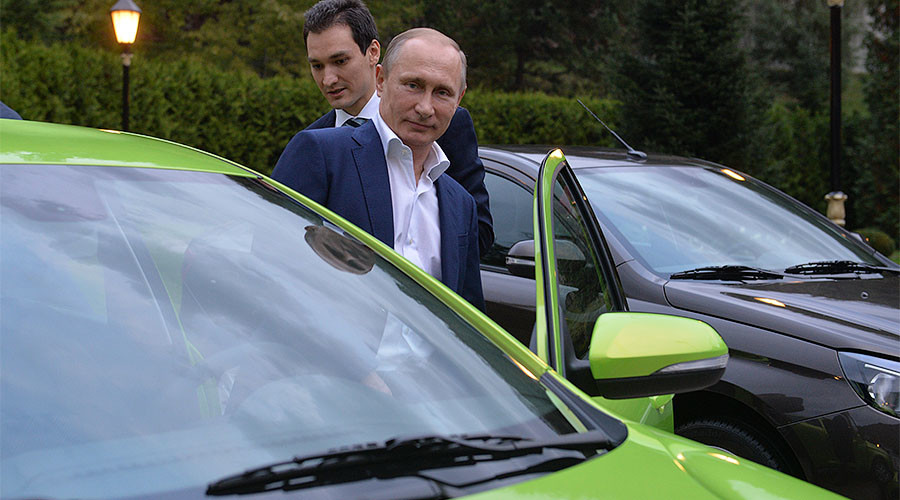 According to the company, the vehicle has been specially upgraded for the German market. The vehicles are equipped to reduce harmful emissions to the Euro-6 standard.
Over 2,000 Lada cars were sold last year in Germany which is the second largest export market for AvtoVAZ's Lada brand.
The carmaker plans to increase exports by 50 percent this year. Lada exported 18,500 vehicles last year.
Earlier this month, AvtoVAZ started exporting vehicles to China and the United Arab Emirates. The company wants to have a slice of the Middle East market.
It already has a stable market share in CIS countries and also exports cars to Germany, Iran, Syria, Egypt, and Hungary. AvtoVAZ intends to expand to the Czech Republic, Mongolia, and South-East Asia.
READ MORE: Russia agrees automobile production in Vietnam
A new assembly line at the manufacturer's plant in Kazakhstan will make 120,000 vehicles a year. Besides the Lada 4x4, the plant assembles the Lada Granta and Lada Kalina models with plans to build the new Lada Vesta and Lada Xray models.
The largest car manufacturer in Russia and Eastern Europe, AvtoVaz produces nearly one million vehicles a year. In 2012 AvtoVaz created an alliance with Renault-Nissan and started assembling the Renault Logan, Datsun and Nissan Almera models in Russia.