Super-rich American 'preppers' buying in New Zealand ready for US doomsday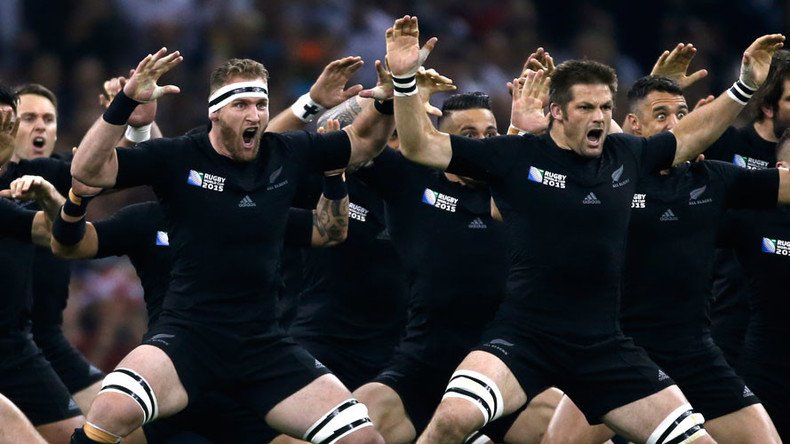 Wealthy Americans are preparing for a possible US collapse or revolt by the poor and buying properties in New Zealand, The New Yorker magazine reported.
According to writer Evan Osnos, preppers from Silicon Valley and New York are getting ready for the "crackup of civilization."
One American hedge-fund manager who owns two New Zealand homes told Osnos he expected at least a decade of political turmoil in the United States. PayPal co-founder and Facebook investor Peter Thiel also owns property there, and has described New Zealand as "utopia."
Osnos said it's unclear exactly how many wealthy Americans are buying property in New Zealand with the apocalypse in mind, while many just want a holiday home there. However, the amount of land they have purchased in the last few years has increased dramatically, he added.
Statistics showed foreigners had bought over 3500 square kilometers of New Zealand in the first ten months of 2016, which is over four times as much as they did in the same period in 2010.
LinkedIn co-founder Reid Hoffman told The New Yorker that New Zealand had become the hot topic among Silicon Valley leaders lately.
"Saying you're 'buying a house in New Zealand' is kind of a wink, wink, say no more. Once you've done the Masonic handshake, they'll be, like, 'Oh, you know, I have a broker who sells old ICBM silos, and they're nuclear-hardened, and they kind of look like they would be interesting to live in."
Hoffman estimated that over half of the Silicon Valley insiders were into preparedness - especially since anti-elite sentiment has risen around the globe in recent years. It was intensified by events like Brexit and the election of Donald Trump, he added.
According to the NY article, in the seven days after Trump's election, 13,401 Americans registered with New Zealand's immigration authorities, which is the first step toward seeking residency. The number was "more than seventeen times the usual rate."
Meanwhile, the growing foreign appetite for New Zealand has already generated resentment. The Campaign Against Foreign Control of Aotearoa—the Maori name for New Zealand—opposes the sell-out to foreigners, particularly to American survivalists.
In a discussion about New Zealand on prepper website Modern Survivalist, one of the commentators wrote, "Yanks, get this in your heads. Aotearoa NZ is not your little last resort safe haven."
You can share this story on social media: