India's cash crunch cripples global diamond business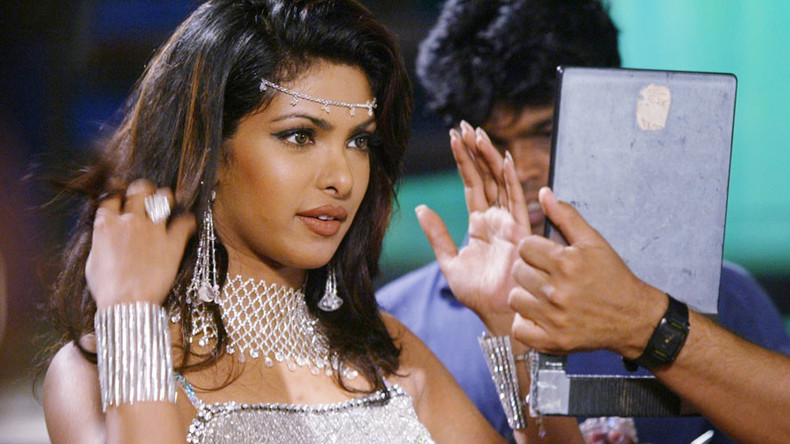 The global diamond industry is facing disruption as a result of the Indian government's demonetization move which has caused a cash crisis in the country.
Read more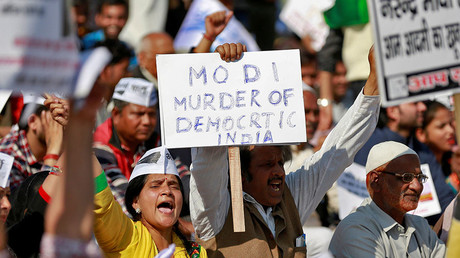 Eighty percent of the world's diamonds are cut and polished in India, where the industry employs a million people. The short supply of cash has severely affected the operations.
Indian Prime Minister Narendra Modi last month withdrew the 500 and 1,000 rupee notes (about $7.35, $14.7) from circulation, turning 86 percent of the cash in the country to paper. The dramatic measure was said to fight tax evasion and corruption.
Indians were given until December 30 to swap their old bills for new ones.
Almost all of India's transactions are in cash and many people don't have a bank account.
The liquidity crunch has badly hit consumer demand for diamond jewelry in India, which is the world's third-biggest market.
Demand for precious stones in India usually picks up in the winter wedding season. This year sales were plunging as nearly two-thirds of jewelry is usually purchased with cash.
Traders also complain lack of money damages their operations. "The market is frozen. We don't have cash to buy diamonds," said trader Kalpesh Savaliya who's been in the jewelry business for 25 years.
Experts say the disruption could lead to cheaper polished stones on the market, with a temporary glut and lower prices at wholesale and store level.
Read more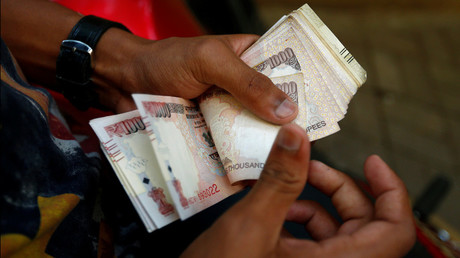 "During the cash crunch, diamonds are one of the last things people want to buy. At least for the next six months demand will remain weak," Praveenshankar Pandya, head of India's Gem & Jewellery Export Promotion Council (GJEPC) told Reuters.
As for the higher-value jewelry business, it will be protected because cutting and polishing are also done in Israel, Belgium and by bigger Indian companies that rely on bank transactions.
"The knock-on effect of Indian demonetizations has meant a reduction in the price of lower quality diamonds," said Tobias Kormind, managing director of 77 Diamonds, an online jewelry retailer based in London. "As a result, we've seen an increase in demand for those kinds of diamonds as our clients have snapped up these favorable deals."
India's rough diamond imports grew by more than 30 percent between April and November, GJEPC data showed. Exports of cut and polished diamonds rose 12.2 percent.