Tehran gets cut-price Boeing deal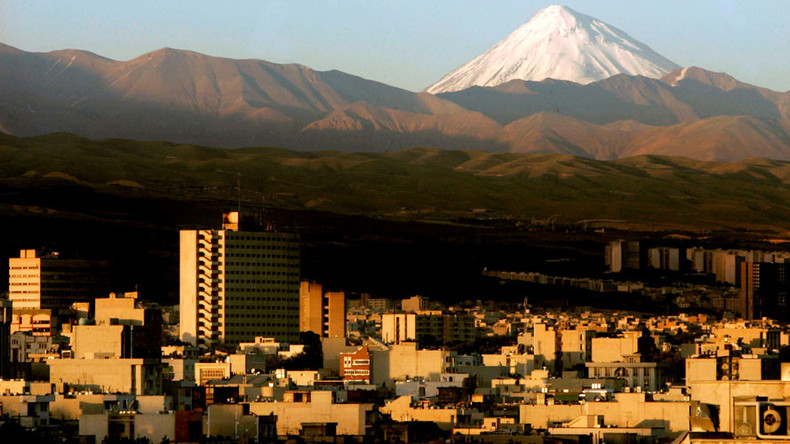 Iran says it's paying half the list price on its order of Boeing airliners. Earlier in the month the planemaker signed a contract to supply Iran with 80 planes worth $16.6 billion.
It is the first deal between Iran and an American aircraft maker in almost forty years. The new planes will help Iran modernize and expand its aging commercial aircraft fleet after decades of international sanctions. National carrier IranAir operates some of the world's oldest airliners.
"Boeing has announced that its IranAir contract is worth $16.6 billion. However, considering the nature of our order and its choice possibilities, the purchase contract for 80 Boeing aircraft is worth about 50 percent of that amount," Iran's Deputy Transport Minister Asghar Fakhrieh-Kashan was quoted by IRNA news agency.
The deal is an excellent opportunity for Boeing which wanted to close the transaction before the year-end so it could be included in its order book. This month the company announced it is cutting production of the 777 long-haul jet due to a drop in demand.
Last week Fakhrieh-Kashan said Tehran would make an initial payment of about $226 million for the first 15 Boeing planes but didn't provide any details on the timing.
READ MORE: Iran seals $17bn contract with Boeing in first deal in 40yrs

Iranian officials have warned of clawbacks if the multibillion-dollar deal with Boeing is scuttled by Donald Trump's incoming administration.
On Thursday, Boeing's European rival Airbus also sealed a deal with the Islamic Republic. The contract to sell 100 jets to IranAir will be worth $18-$20 billion at list price, but the head of IranAir has been quoted as saying the value of the contract would not exceed $10 billion.
According to the Iranian Transport Minister, IranAir may also consider an option to buy 20 more aircraft from the European maker of regional turboprops ATR. That would be in addition to a planned firm order of 20 planes.
"The final round of talks will be held with ATR representatives (next) week, and we expect the IranAir contract to be signed... in the following week," Fakhrieh-Kashan said on Sunday.
He added that the purchase of 20 planes has been already finalized and the contract was worth less than $500 million.
You can share this story on social media: